Movies starring Jack Mcbrayer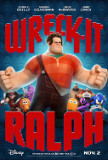 Wreck-It Ralph
With Wreck-It Ralph, the video game/movie synergy is complete. Here's a movie that isn't based on a video game; it literally takes place within the world of video games. The concept is a little like that of Toy Story: the characters in video games ...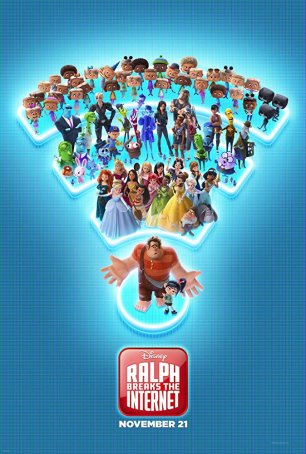 Ralph Breaks the Internet
The long-gestating, often-delayed sequel to 2012's Wreck-It Ralph, Ralph Breaks the Internet is one part fan service, one part product placement, and one part pop culture inundation. It's breezy and fun and, like its predecessor, relies mor...