Movies starring Jada Pinkett Smith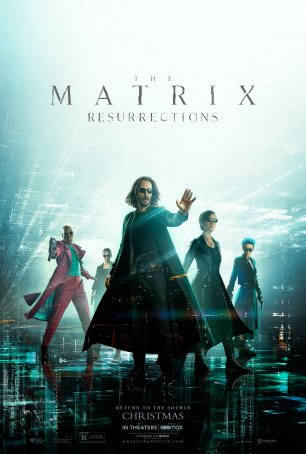 Matrix Resurrections, The
It's unusual for a series lasting four movies to follow the consistent downward trend evidenced by The Matrix cycle. The first movie, 1999's The Matrix, started things off with a bang. Sadly, the first sequel, 2003's The Matrix Reloaded, was...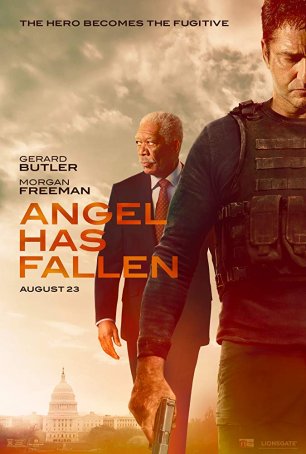 Angel Has Fallen
It's not surprising that Angel Has Fallen exists. The first film in the series, Olympus Has Fallen, performed well enough ($100M domestic; $170M worldwide) to justify a sequel. London Has Fallen opened three years later to a less enthusiasti...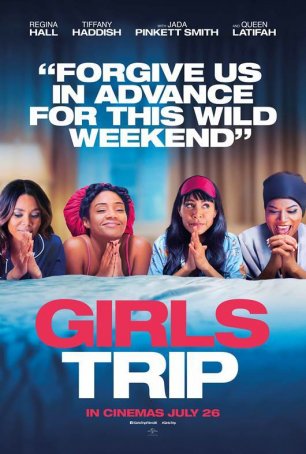 Girls Trip
Girls Trip is the fusion of a raunchy vacation comedy and a female-bonding melodrama. Unfortunately, the jokes stop being funny about 30 minutes before the end credits roll and the character-based elements are never better than overly familia...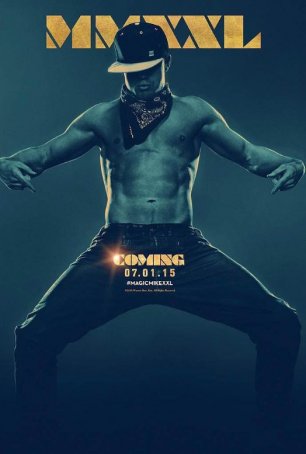 Magic Mike XXL
It's easy to understand why the original Magic Mike was a success: the not-too-cheesy, not-too-serious story of a male stripper featured plenty of beefcake, high-energy dance sequences, standout performances from Channing Tatum and a manic Matthe...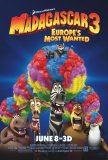 Madagascar 3
Madagascar 3 raises an interesting question about what movie-goers want from animated films: intelligent, thoughtful productions that use artwork, rather than live-action, to tell a story, or colorful crap that can be used to distract children for ... Matrix Revolutions, The
The Matrix Revolutions represents a disappointing way for the science fiction trilogy to bow out. Overlong and underwhelming, The Matrix Revolutions reinforces the thinking that it's a rare movie series in which the final chapter is the stronges... Matrix Reloaded, The
Non-demanding fans of the original The Matrix will likely be enthralled by the second installment in the series. More demanding aficionados will likely have a few reservations, some of which will not be addressed until the release of the third fea...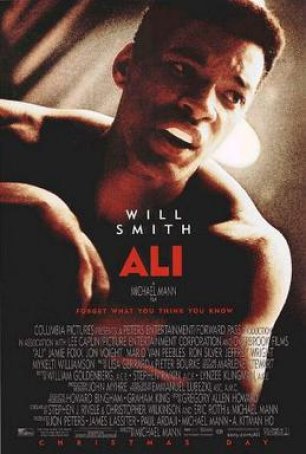 Ali
Ali, Michael Mann's attempt to chronicle ten pivotal years in the life of former heavyweight boxing champion Muhammed Ali, suffers from the most common ailment of motion picture biographies – trying to do too much in a limited time. While Al... Reign over Me
Reign Over Me has the best of intentions but, despite its desire to show how the perseverance of a good man can produce profound results, it bungles the attempt. This is a shameless and clumsy tearjerker - a film that inadvertently comes across as... Madagascar
Eventually, it had to happen: a computer-animated dud. It's surprising it has taken this long, and we have been spoiled by the high quality of the product, with such winning titles as Toy Story, Shrek, Finding Nemo, The Incredibles, and others. B...