Movies starring Jeff Bridges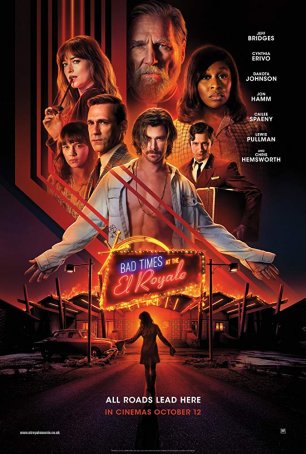 Bad Times at the El Royale
There was a time back in the 1990s when everyone wanted to be Tarantino. As we learned at the time, however, there's only one Tarantino and all the attempts to mimic his style and approach felt like third generation VHS dubs. Now, some 25 ye...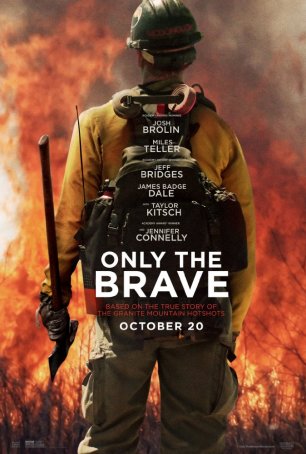 Only the Brave
True-life stories of heroism and sacrifice are commonplace; good movies about those stories aren't. Only the Brave recounts the tale of The Granite Mountain Hotshots and the challenges they faced when fighting wildfires during the years leadi...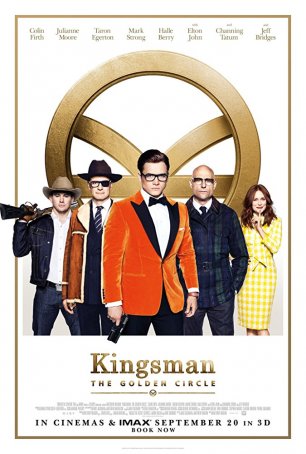 Kingsman: The Golden Circle
2014's Kingsman: The Secret Service achieved a surprising level of success not because it offered anything groundbreaking but because its anarchic energy and deadpan wit made familiar story elements seem fresh. For the sequel, The Golden Circ...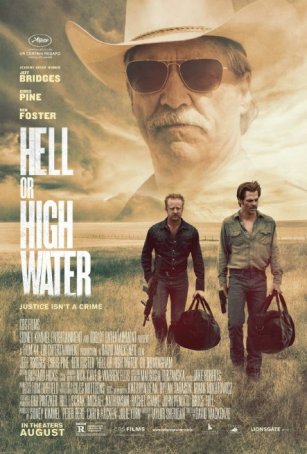 Hell or High Water
There are no tumbleweeds in Hell or High Water, but there might as well be. The Texas terrain, as bleak and barren as any landscape this side of Tombstone, is a constant presence, as forceful a character as any played by a human actor. It speaks of p...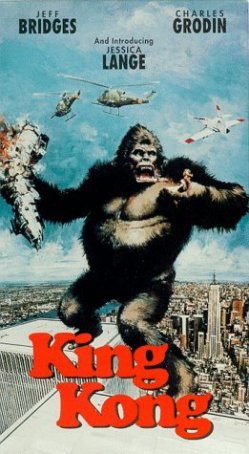 King Kong
Common wisdom contends that Dino De Laurentiis' big-budget remake of Merian C. Cooper's classic 1933 film, King Kong, is a bad movie. And, viewed from a certain perspective, perhaps it is, but it's also a lot of fun. Certainly, this versi...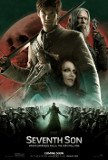 Seventh Son
Had Seventh Son been released in the 1980s, it would have been deemed an adequate - perhaps even good - fantasy adventure. However, in the three decades since Conan the Barbarian and Dragonslayer defined the genre's best big screen attempts, ther...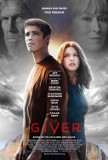 Giver, The
Since Jeff Bridges optioned the rights to Lois Lowry's The Giver shortly after its 1993 publication, the tale has been on a slow track to production. Bridges, however, didn't give up and, although his original choice for the title character passed ...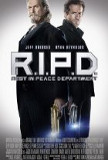 R.I.P.D.
It's difficult to pinpoint how R.I.P.D. fell into the rat-hole in which it exists. Is the problem the director? The screenwriters? Did the studio step in and sabotage the production team's creative vision? Regardless, in R.I.P.D., we have a legitim...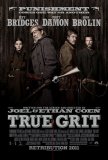 True Grit
True Grit, one of the best films of 2010, is a reminder of why remakes are not always bad. The Coen Brothers' interpretation of the 1968 Charles Portis novel is superior in almost every way (except one) to the 1969 Henry Hathaway edition. And, whil...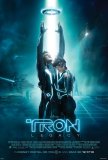 TRON: Legacy
Seen in IMAX 3-D. They had 28 years, and this is the best they could come up with? It's not that TRON: Legacy is a complete failure. It's just that one has a right to expect a little more from a sequel this long in the making. The original TR...