Movies starring Jeremie Renier Brotherhood of the Wolf
In this country, French movies are mostly known for being artistic and airy (or, to put it less kindly, serious and stodgy). And, while many French directors would probably agree that this is their aim (being artistic and airy, not serious and sto...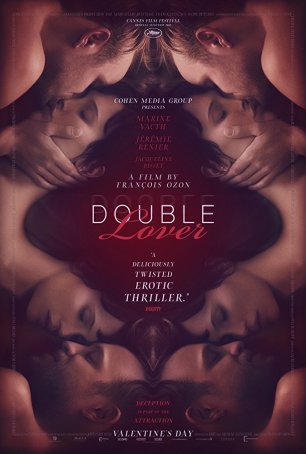 Double Lover
This review contains spoilers. I try to be discreet about them but they are there.No one can dance through genres as blithely as Francois Ozon. From the comedic drama of Water Drops on Burning Rocks to the mystery of Under the Sand to the ecce...
Summer Hours (L'Heure d'ete)
Summer Hours is about death, but not death in the way that it is often packaged and sold to us in movies. Defining grief is a difficult thing. Why do we mourn? Do we grieve for the person who has died or for the ones he (or she) has left behind?...