Movies starring Jessica Chastain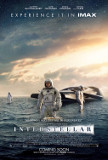 Interstellar
Christopher Nolan has never shied away from a challenge and the one he has taken on with Interstellar may be his most prodigious thus far - bigger than delivering an end-to-start chronology in Memento, more impressive than the mind-bending contortion...
Tree of Life, The
At its least, Terrence Malick's The Tree of Life is an ambitious slice of cinema by a major filmmaker. Striving for no less than the pinnacle of Stanley Kubrick's 2001: A Space Odyssey, The Tree of Life falls short of masterful but retains a power ...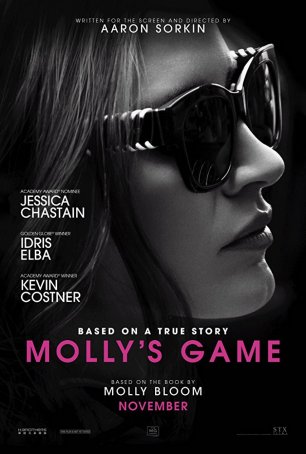 Molly's Game
When it comes to using dialogue as a mechanism to drive a movie, few (not named David Mamet) are better than Aaron Sorkin with his rat-a-tat-tat approach and ability to craft monologues as living things. After having had a hand in writing some...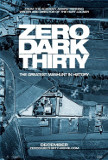 Zero Dark Thirty
Zero Dark Thirty is a compelling contemporary thriller with the added benefit of also being an engrossing character study. Like Argo, it interweaves elements of the historical record with fictional embellishments and speculation to create a tapestr...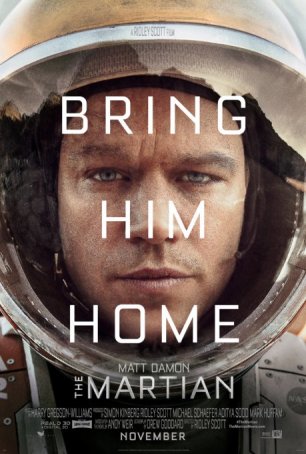 Martian, The
The Martian is the latest in a series of realistic science fiction films - movies that eschew the space opera elements of the genre and concentrate instead on believable aspects. Following in the wake of Christopher Nolan's Interstellar (and feat...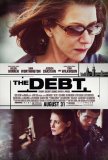 Debt, The
Watching The Debt, I was reminded of how entertaining a well-executed Cold War thriller can be. Although elements of this movie, based on the 2007 Israeli film Ha-Hov, have a kinship to Steven Spielberg's Munich, the overall thrust is more in line ...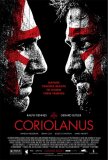 Coriolanus
Perhaps the biggest surprise with Coriolanus is the non-involvement of Kenneth Branagh who, for the better part of the last 20 years, has been engaged in seemingly every screen adaptation of a Shakespeare play (an exaggeration, but still...). At th...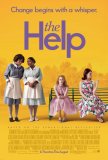 Help, The
Perhaps the greatest benefit offered by The Help is that it aids in remembering. Race relations have changed so radically in America over the last half-century that it's difficult for today's young to grasp how contentious and hate-filled things we...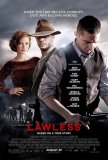 Lawless
The niche occupied by Lawless is a precarious one. Too erudite for the average action/thriller-oriented moviegoer and too pulpy for the art house crowd, this intense, brutal drama may struggle to find an audience. A fictionalized account of the lif...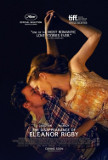 Disappearance of Eleanor Rigby, The
For the most part, movies are obsessed with the notion that romantic love lasts forever. That explains the popularity of romantic comedies, most of which conclude with a declaration of undying affection, sealed with a kiss. Only a few brave direct...