Movies starring Jessica Chastain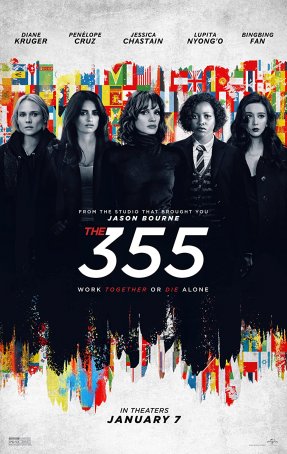 355, The
The spy movie category isn't so sparsely populated that the arrival of a mediocre entry like The 355 is going to excite anyone. Notable exclusively for having a quintet of female leads, the movie resides somewhere above Ocean's 8 and below...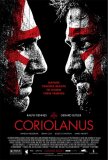 Coriolanus
Perhaps the biggest surprise with Coriolanus is the non-involvement of Kenneth Branagh who, for the better part of the last 20 years, has been engaged in seemingly every screen adaptation of a Shakespeare play (an exaggeration, but still...). At th...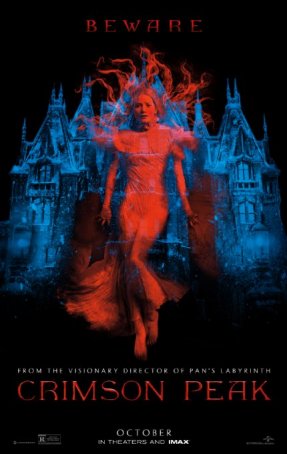 Crimson Peak
Crimson Peak works as an homage to 19th century gothic literature. Beyond that mission statement, however, it has trouble gaining traction. Although the film may hold a certain appeal for those who have spent long hours thumbing through the pages of ...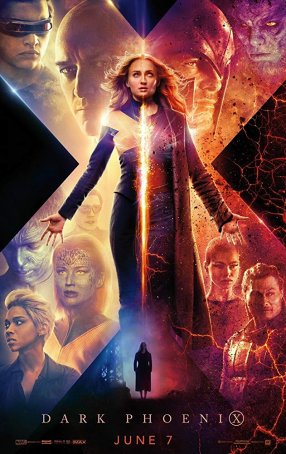 Dark Phoenix
For longtime fans of the X-Men comic books, "The Dark Phoenix Saga" has been the Holy Grail. As crafted by Chris Claremont and John Byrne (with an assist from Dave Cockrum), the epic narrative, which was a major element of The Uncanny X-Me...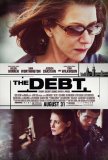 Debt, The
Watching The Debt, I was reminded of how entertaining a well-executed Cold War thriller can be. Although elements of this movie, based on the 2007 Israeli film Ha-Hov, have a kinship to Steven Spielberg's Munich, the overall thrust is more in line ...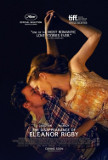 Disappearance of Eleanor Rigby, The
For the most part, movies are obsessed with the notion that romantic love lasts forever. That explains the popularity of romantic comedies, most of which conclude with a declaration of undying affection, sealed with a kiss. Only a few brave direct...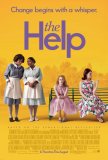 Help, The
Perhaps the greatest benefit offered by The Help is that it aids in remembering. Race relations have changed so radically in America over the last half-century that it's difficult for today's young to grasp how contentious and hate-filled things we...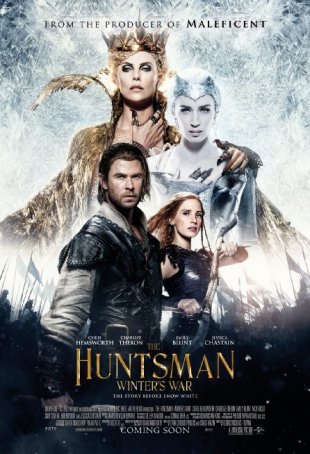 Huntsman, The: Winter's War
When Snow White and the Huntsman was released four years ago, it successfully transformed one of movie-dom's beloved fairy tales (known primarily through the Disney animated classic) into a fantasy adventure. The Huntsman: Winter's War, a part-pr...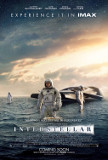 Interstellar
Christopher Nolan has never shied away from a challenge and the one he has taken on with Interstellar may be his most prodigious thus far - bigger than delivering an end-to-start chronology in Memento, more impressive than the mind-bending contortion...
It: Chapter 2
It is sometimes said that there's no such thing as "too much of a good thing." In the case of Stephen King's It, that may not be true. Clocking in at a bloated 170 minutes, It Chapter Two is a full 35 minutes longer than Chapter One an...