Movies starring John Lithgow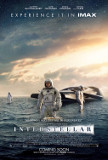 Interstellar
Christopher Nolan has never shied away from a challenge and the one he has taken on with Interstellar may be his most prodigious thus far - bigger than delivering an end-to-start chronology in Memento, more impressive than the mind-bending contortion... Shrek
Dreamworks Pictures' wonderful, whimsical Shrek proves to be the latest family film to live up to its billing. With its blend of high adventure, light romance, and double-layered dialogue (which will take on a slightly different meaning for the un... 2010
The 16-year wait between the 1968 opening of 2001: A Space Odyssey and the 1984 release of 2010 doesn't represent the longest interval between a movie and its direct sequel (that distinction probably belongs to Gone With the Wind/Scarlett, although...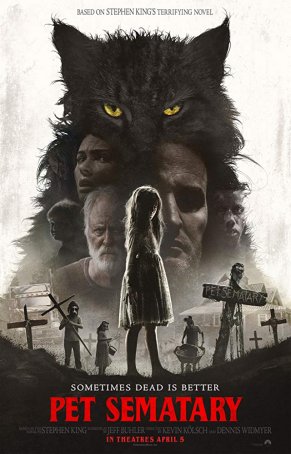 Pet Sematary
It's hard to assign a rating to something like Pet Sematary. This new adaptation of the popular Stephen King novel matches the book when it comes to dread and nihilism. Bad things happen to good people with no hope of redemption, salvation, o... Civil Action, A
Let me begin this review by stating that I am weary of courtroom dramas. This is in large part because of John Grisham, whose popularity has encouraged screenwriters exploring this genre to fall into familiar, predictable patterns. Seen in retros...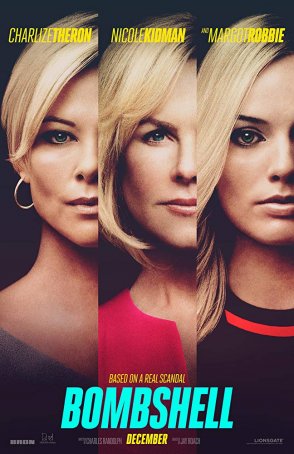 Bombshell
As a dramatic re-creation of the events leading up to the July 2016 ouster of Fox News honcho Roger Ailes, Bombshell is effective cinema. However, for those familiar with the situation (either from reading about it or following it contemporane...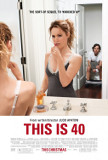 This is 40
This is 40 has the feel of one of those French "family comedies" - sort of like the kind of thing brought to the screen by Cedric Klapisch, except with more profanity and vulgarity. There's not much in the way of a conventional narrative. This is 4...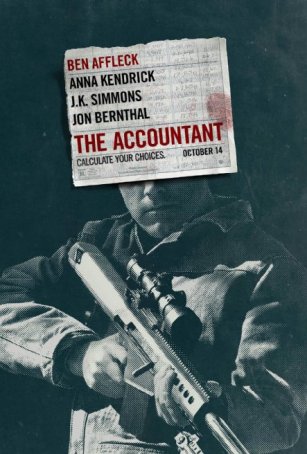 Accountant, The
The Accountant is a superhero movie. Despite not being based on an existing comic book (a welcome change), the film has all the beats and tropes we have come to expect from superhero movies, although the R-rating makes it more of an adult experience ...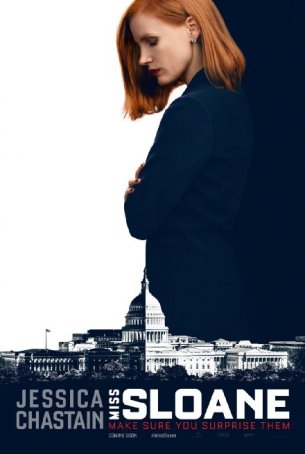 Miss Sloane
With a movie like this, it's necessary (however difficult) to put politics aside. Despite what the blurbs say, Miss Sloane isn't really about the Second Amendment. It isn't about gun rights; it's about how easy it is to peddle...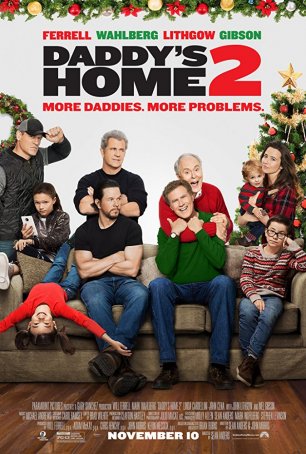 Daddy's Home 2
The similarities between Daddy's Home 2 and last week's release, A Bad Moms Christmas, are striking. Not only are the two films sequels to successful first installments but they follow the similar template of bringing back the most popular...