Movies starring Julianne Moore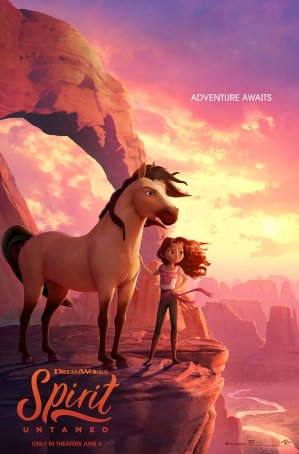 Spirit Untamed
Does anyone remember the 2002 animated film Spirit: Stallion of the Cimarron? I didn't either until I looked it up. That nearly-two decades old hand-drawn movie provided the basis for the apparently popular Netflix series Spirit Riding Free ...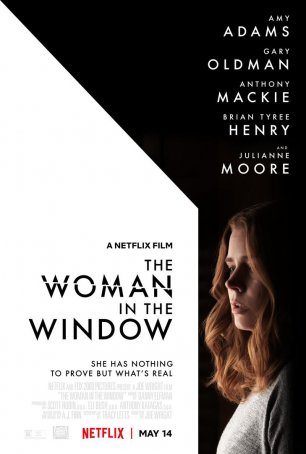 Woman in the Window, The
For roughly its first third, Joe Wright's The Woman in the Window, based on the best-selling novel by A.J. Finn, feels like a quasi-remake of Alfred Hitchcock's Rear Window. It then shifts gears and enters Gaslight/Witness to Murder territ...
After the Wedding
After the Wedding is a throwback of sorts – a return to the days when a common reason for creating a remake was to take a foreign language film and translate it into English. For this project, writer/director Bart Freundlich has turned to Su...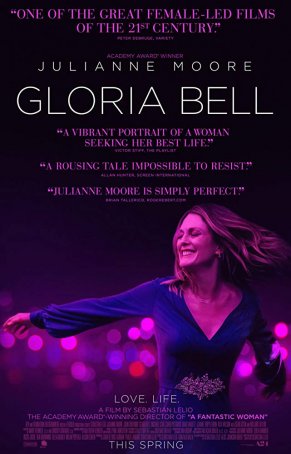 Gloria Bell
We don't see many movies like Gloria Bell these days. Simple, adult character studies with major stars have become a rarity in today's movie climate. Gloria Bell is sedate in its approach – it tells a story but the narrative is devoid of ...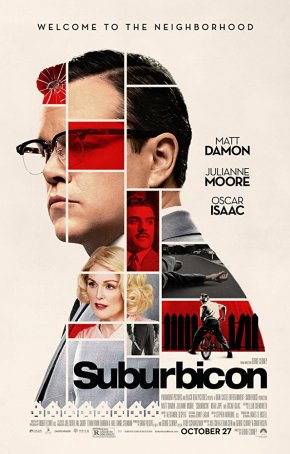 Suburbicon
Wow. Just wow. Every year, movie theaters bring us their share of surprises – both good and bad. Suburbicon goes immediately to the front of the line of contenders for the most disappointing film of 2017. George Clooney, the Coen Brothers, M...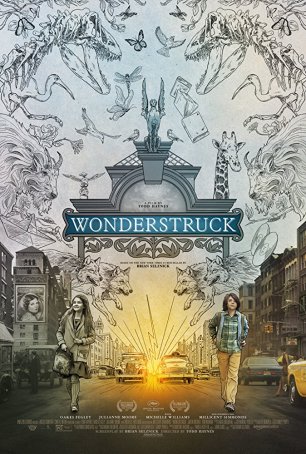 Wonderstruck
Wonderstruck is an evocative movie with a vaguely disappointing narrative that, although it reaches a conclusion, doesn't justify the patience viewers must exhibit to reach that point. More successful as an exercise in style and re-creation,...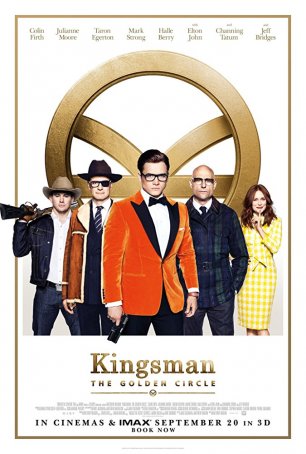 Kingsman: The Golden Circle
2014's Kingsman: The Secret Service achieved a surprising level of success not because it offered anything groundbreaking but because its anarchic energy and deadpan wit made familiar story elements seem fresh. For the sequel, The Golden Circ...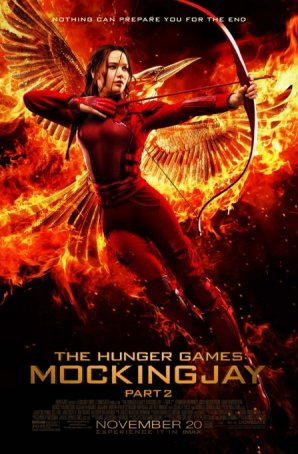 Hunger Games, The: Mockingjay Part 2
Another so-called YA (Young Adult) motion picture property has reached its cinematic conclusion. Billed as "the next big thing" 3 1/2 years ago with the release of the first Hunger Games movie, the series has lived up to its hype. The mov...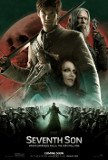 Seventh Son
Had Seventh Son been released in the 1980s, it would have been deemed an adequate - perhaps even good - fantasy adventure. However, in the three decades since Conan the Barbarian and Dragonslayer defined the genre's best big screen attempts, ther...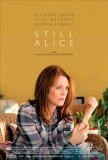 Still Alice
There's no shortage of literature and cinema about human beings afflicted with Alzheimer's or some form of dementia. The near universality of the caregiver's experience, one of the most painful trials any person can be asked to endure, is one reaso...