Movies starring June Whitfield Jude
One hallmark of great cinema is that, even when the story is tragic, a viewer can leave the theater both reflective and satisfied. Jude, Michael Winterbottom's ambitious, big-screen adaptation of Thomas Hardy's heartbreaking classic, Jude the ...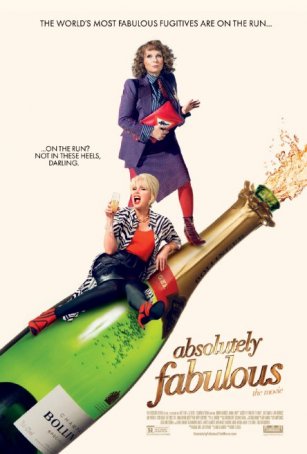 Absolutely Fabulous - The Movie
Understanding British humor can be a vexing experience for some American viewers. Although the two countries share a common language, comedy doesn't necessarily translate across the ocean. Absolutely Fabulous, a hugely popular TV hit in England...