Movies starring Justice Smith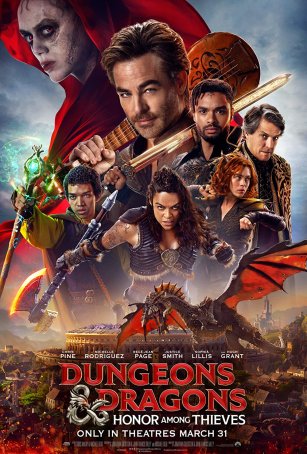 Dungeons & Dragons: Honor Among Thieves
In order to be successful, Dungeons & Dragons: Honor Among Thieves needed to achieve at least three objectives: remain sufficiently faithful to its source material not to alienate the core audience, offer a broad enough story to attract non-gamers...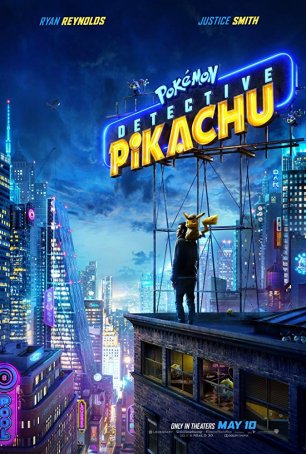 Pokemon: Detective Pikachu
Pokemon: Detective Pikachu isn't a movie. It's a cog in a multibillion-dollar media empire, a soulless feature-length example of product placement at its most blatant. The so-called "film" never bothers to tell a story worth telling or...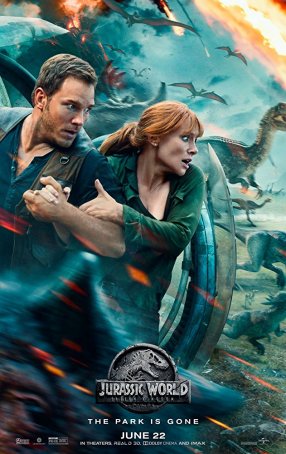 Jurassic World: Fallen Kingdom
The only thing that separates Jurassic World: Fallen Kingdom from the lamentable Jurassic Park III is that the filmmakers of the newest sequel didn't opt for cheap production values the way they did back in 2001. Both films feel tired an unin...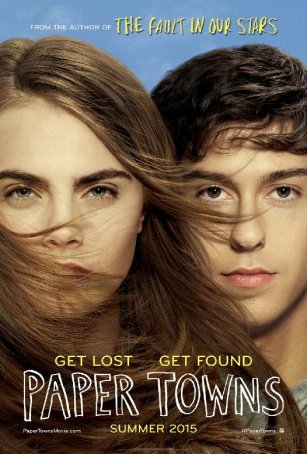 Paper Towns
Paper Towns is the third coming-of-age story to reach screens during the summer of 2015, following in the wake of the vastly superior Me and Earl and the Dying Girl and Dope. Based on the novel by John Green, Paper Towns is an exercise in artifice. T...