Movies starring Kit Harrington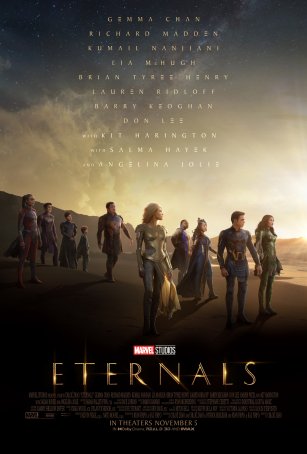 Eternals
One has to wonder whether Marvel Studios' reputation as the industry's King Midas might be in jeopardy. The post-Infinity War continuation has limped along without providing a compelling reason to return to theaters (although millions have...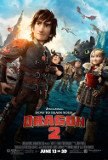 How to Train Your Dragon 2
It's an axiom of the filmmaking industry that any time an animated movie shows a profit, it instantly becomes the foundation for a franchise. Unfortunately, when money drives creative decisions, it's like the cart pulling the horse. Take away the f...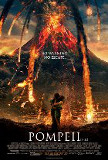 Pompeii
Pompeii is a big, glorious, cheesy mess. A fusion of Gladiator and Dante's Peak, it can't decide whether it wants to be an action film about coliseum combatants or a disaster flick. Predictably, by trying to be both, it ends up being good as ne...