Movies starring Lauren London ATL
For every dozen-or-so teen-based dramas about white kids, there are maybe one or two similarly themed films about children of other races. So when one of the latter comes along that offers keenly observed characters involved in interesting situatio...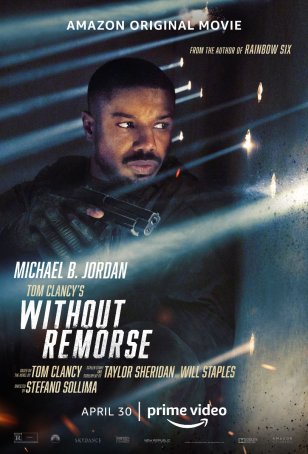 Without Remorse
Technically, the full title of Without Remorse is Tom Clancy's Without Remorse. However, any similarities between the film version (credited to Taylor Sheridan and Will Staples) and Clancy's novel are seemingly coincidental. This is a comp...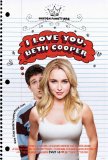 I Love You, Beth Cooper
I Love You, Beth Cooper contains a share of effective elements wrapped around the core that, overall, isn't very good. Although masquerading as a generic teen romantic comedy, the film touches on topics that are atypically introspective for this s...