Movies starring Laurence Fishburne Matrix, The
There's no sophomore jinx for the Wachowski Brothers. Andy and Larry, a pair of obviously talented film makers, have returned to theaters with The Matrix, a science fiction thriller that is every bit the match of their debut effort, Bound, for ten... Mystic River
With Mystic River, Clint Eastwood has rebounded nicely from the failure of his mediocre previous effort, Blood Work. Absent from the screen but behind the camera for the first time since Midnight in the Garden of Good and Evil, Eastwood concentrat... Matrix Reloaded, The
Non-demanding fans of the original The Matrix will likely be enthralled by the second installment in the series. More demanding aficionados will likely have a few reservations, some of which will not be addressed until the release of the third fea... Apocalypse Now
Since its 1979 release, Apocalypse Now has been widely regarded as one of the most powerful and influential films about the Vietnam War. Were it not for the final thirty minutes, I might agree. There's little doubt that the bulk of the movie, whi...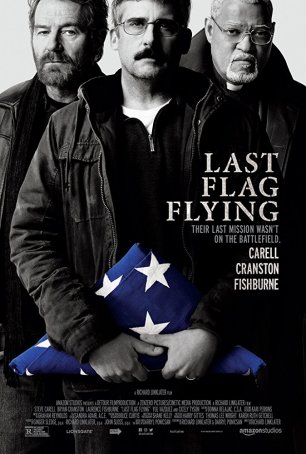 Last Flag Flying
Despite being adapted from a novel by co-screenwriter Darryl Ponicsan, Last Flag Flying feels like a Richard Linklater film. The director's sympathy and affection for the characters is evident. He doesn't judge them although they may have ... Searching for Bobby Fischer
At the tender age of seven, Josh Waitzkin (Max Pomeranc) becomes fascinated by the game of chess. Without giving up little league baseball, he learns how to play, hanging out with Vinnie (Laurence Fishburne) and a group of speed chess hustlers... Assault on Precinct 13
What is the world coming to when the film community is remaking John Carpenter movies? Admittedly, Assault on Precinct 13 isn't the best example of Carpenter's expert craftsmanship, but it was the picture that got him noticed, and that notice enab...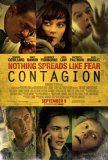 Contagion
Contagion is the best movie made to date about an epidemic/pandemic. By making the characters accessories to the story rather than the central focus, the film is able to tell the story of the evolution of the disease without being encumbered by mel...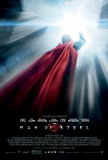 Man of Steel
Note: There is a "spoiler" in passing for Star Trek into Darkness. Not a big thing if you've seen the movie (or even if you haven't) but don't say you haven't been warned. I also refer in vague terms to the ending of this film. Khan has returne...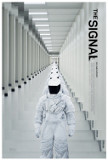 Signal, The
The Signal ends up as a completely different movie than it is at the start. This pretty much guarantees that, although the astute viewer might intuit some of the twists and turns, at least some surprises will remain. In fact, although the movie pro...