Movies starring Laurie Metcalf Dear God
At least after seeing this movie, I understand where the title came from -- starting about thirty minutes into this interminable, unfunny feature, I began looking at my watch every few minutes and thinking, "Dear God, is this ever going to end?...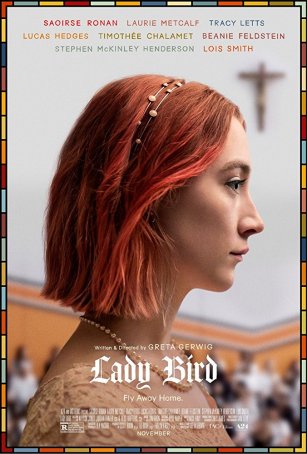 Lady Bird
Lady Bird, the solo directorial debut of actress Greta Gerwig, is the intimate coming-of-age story of a young woman from Sacramento, California, who believes the world is happening out there while she is trapped in a dead-end existence. Highl... Scream 2
Scream 2 isn't quite as clever as its predecessor, but it fills the gap with a cutting wit. Death -- even gruesome, bloody death -- can be funny if handled the right way (some will be offended by this statement, but you need look no further than P...