Movies starring Lea Seydoux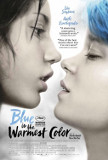 Blue is the Warmest Color
It's difficult to overstate what director Abdellatif Kechiche has achieved with Blue is the Warmest Color, his powerful (if controversial) look into the life of a young girl as she experiences the highs and lows of first love. This may seem like a ...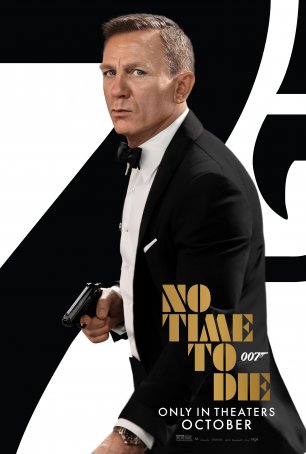 No Time to Die
In all the years I have watched James Bond movies, I will confess to rarely having been shocked by a narrative development or twist. Prior to No Time to Die, there was one exception: the conclusion of OnHer Majesty's Secret Service, when Bond...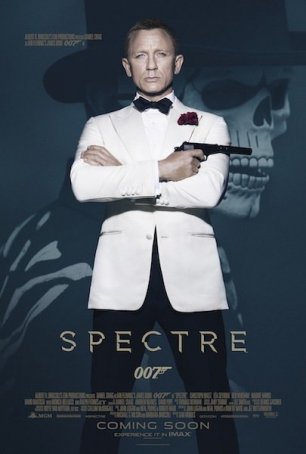 Spectre
Warning: Oblique spoilers. An "average" James Bond movie can be described using three words: "satisfying but flawed." To the extent that's true, Spectre fills the mold. Overplotted and at least 20 minutes too long, t...