Movies starring Lea Thompson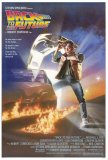 Back to the Future
Had Back to the Future come to life as originally envisioned by the purse string-holders at Universal Pictures (which owned the rights to Bob Gale's screenplay), it might have been a very different project, with Eric Stoltz in the lead role. Stoltz...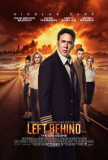 Left Behind
There's no "rule" determining that religion-oriented movies are necessarily poorly made. Indeed, there are examples aplenty of serious minded, reverent motion pictures that work not only for pious viewers but for those with a secular outlook. The ...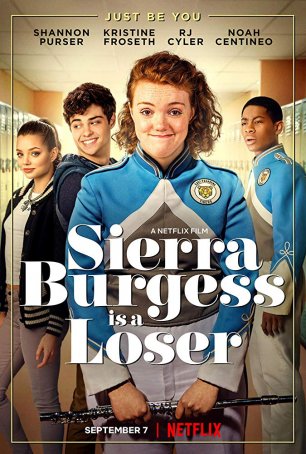 Sierra Burgess Is a Loser
Edmond Rostand doesn't get an "official" credit for "story by" but anyone claiming familiarity with Cyrano de Bergerac will immediately recognize where screenwriter Lindsey Beer drew her inspiration. It's not unusual for a modern-da...