Movies starring Leonardo Dicaprio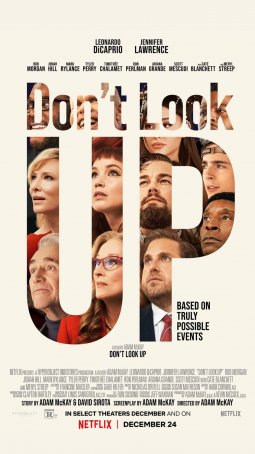 Don't Look Up
When I finished watching Don't Look Up, I couldn't avoid asking the obvious question: How did this go so wrong? Despite a to-die-for cast and a seemingly can't-miss premise, Don't Look Up is a failure on too many levels and, although t...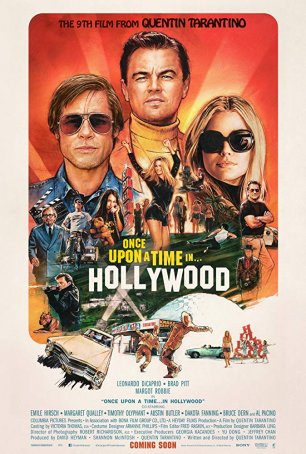 Once Upon a Time in Hollywood
Once Upon a Time in Hollywood, the "ninth film from Quentin Tarantino," might be too long and a little self-indulgent. But it's also chock-full of brilliant moments, great performances, and a sense of '60s Hollywood infused with a mix ...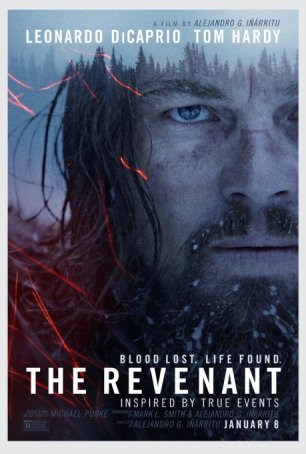 Revenant, The
The Revenant, Alejandro Gonzalez Inarritu's follow-up to his Oscar-winning Birdman, plays like a cross between Terrence Malick and Sam Peckinpah. As unlikely as such a conflation might seem, the result works - sometimes to stunning effect. In a...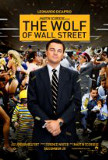 Wolf of Wall Street, The
When one thinks of a Martin Scorsese film, the first images that come to mind are dark, violent, serious ones. His most celebrated movies are Taxi Driver, Raging Bull, Goodfellas, and The Departed - all intense, uncompromising samples of cinema at ...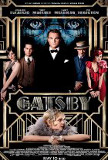 Great Gatsby, The
The Great Gatsby is widely recognized as one of the best American novels of the 20th century, although many remember it as a book we were forced to read in high school. Thus far, there have been several attempts to convert the book into a movie (mo...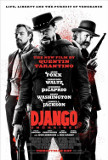 Django Unchained
One of the great strengths of Quentin Tarantino's films is the way his love of cinema permeates every frame. From subtle, throw-away lines and in-jokes to more obvious nods (such as the "old fashioned" Columbia logo at the beginning or the '70s-sty...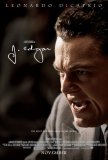 J. Edgar
Who knew the life story of J. Edgar Hoover could be so arid? Actually, that's unfair, but there are stretches of J. Edgar when the proceedings seem to drag. Counterbalancing the occasional bursts of tedium, however, are a tremendous lead performanc...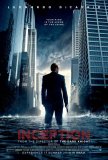 Inception
Undoubtedly, some reviews are going to describe Inception as confusing. Such a description confounds me, and may be more indicative of how accepting people have become of screenplays that allow for no ambiguity and traverse plotlines by blazing tr...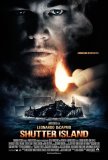 Shutter Island
Spoiler Alert: Although every effort has been made to limit the revelations in this review, it's difficult to provide a coherent discussion of Shutter Island without giving away something, so readers are hereby placed on alert. If you're familiar... This Boy's Life
This Boy's Life is based on the autobiographical book by Syracuse University professor Tobias Wolff. It tells of his early life in Salt Lake City, Seattle, and Concrete, Washington. Tobias (Leonardo DiCaprio) and his mother, Caroline (Ellen Barki...