Movies starring Lewis Pullman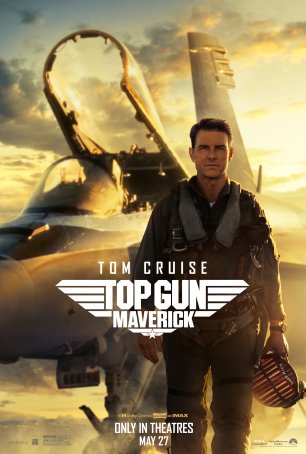 Top Gun: Maverick
Top Gun: Maverick is one of those rare breeds: a sequel that's better than the original. Due in part to the passage of 36 years in between installments, the second film arrives with a less glossy, more serious approach. Cold war rah-rah machismo...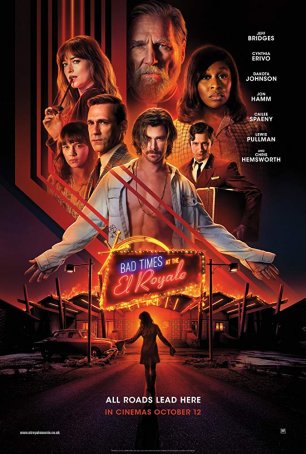 Bad Times at the El Royale
There was a time back in the 1990s when everyone wanted to be Tarantino. As we learned at the time, however, there's only one Tarantino and all the attempts to mimic his style and approach felt like third generation VHS dubs. Now, some 25 ye...