Movies starring Liam Neeson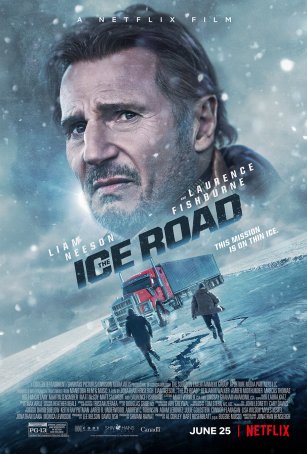 Ice Road, The
The Ice Road may be the worst direct-to-Netflix movie to feature a major star. It may also offer the worst entry into Liam Neeson's catalog of strong, resilient action heroes. It's not hard to understand the potential in the premise but it...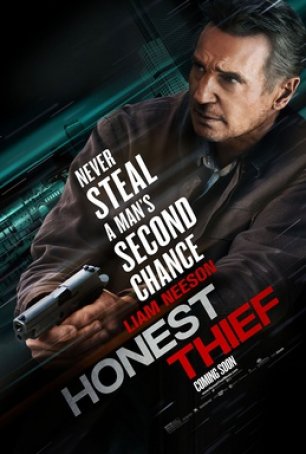 Honest Thief
It's probably fair to say that Liam Neeson could do this role in his sleep. Perhaps that would explain the curious lack of energy not only in his performance but in the production as a whole. Ever since Neeson became accepted as an action st...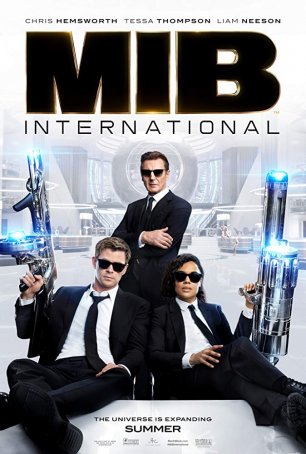 Men in Black International
If I used words like "tiresome" and "lazy" to describe this pointless remake/reboot, it wouldn't be sufficient to express the apathy I feel for Columbia Pictures' sad attempt to exhume a franchise that was pronounced dead by the ti...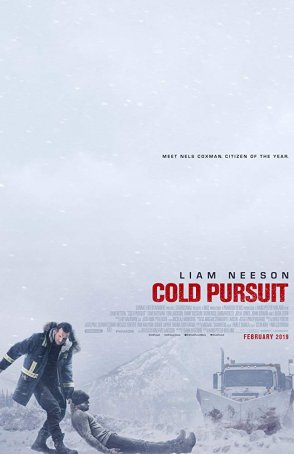 Cold Pursuit
Those going to Cold Pursuit expecting a typical early-year Liam Neeson action thriller may be disconcerted by what Norwegian director Hans Petter Moland delivers. On the surface, this is a standard-order revenge movie: a snow-plow driver, Nels...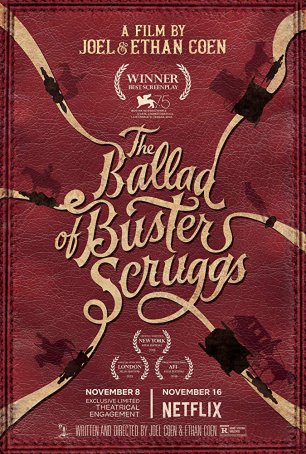 Ballad of Buster Scruggs, The
Those wacky Coens are at it again. And those serious Coens. And those loquacious Coens. The Ballad of Buster Scruggs, a paean to pre-revisionist Westerns, allows the Oscar-winning brothers to try out nearly every weapon in their considerable ...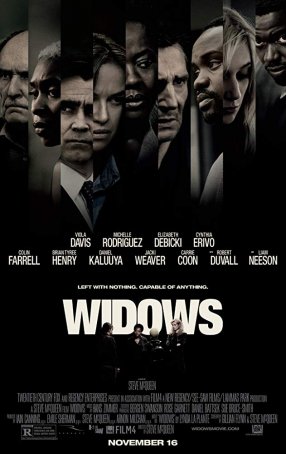 Widows
Harry Rawlings (Liam Neeson) is a career criminal – a thief so meticulous that he has operated for thirty years without being caught. He plans each job ahead, writing all the details in a notebook, and leaves nothing to chance. But fate catc...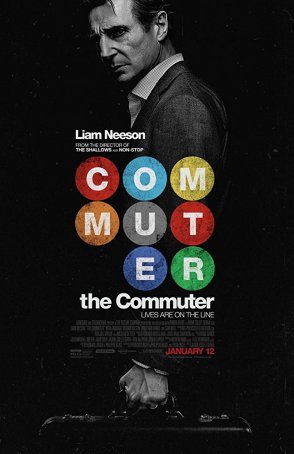 Commuter, The
It started ten years ago in 2008. Call it the "Liam Neeson Action Hero First Quarter Movie." With Taken, Pierre Morel and Luc Besson tried an experiment: put a suave, respected actor in a B-grade action movie and see how audiences reacted....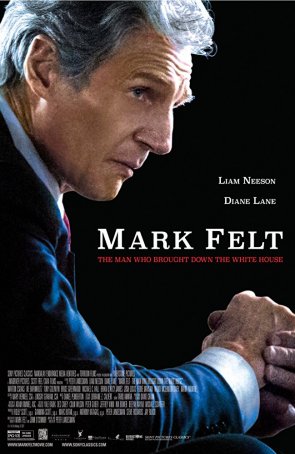 Mark Felt
For more than 30 years, one of the great mysteries of journalism and politics was the identity of Woodward & Bernstein's key Watergate source, "Deep Throat." Between Deep Throat's period of contribution (1972-73) and his voluntary unma...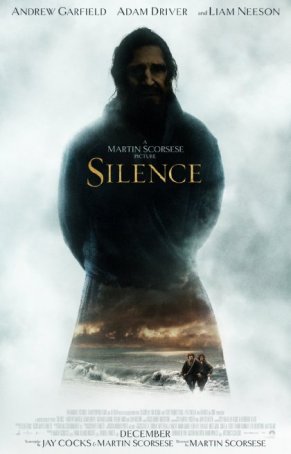 Silence
Spoilers Ahoy! This isn't the kind of narratively-driven movie where spoilers make a great difference to the overall experience but, in order to provide an analysis of Silence, I have opted to talk about some key plot points that occur late in ...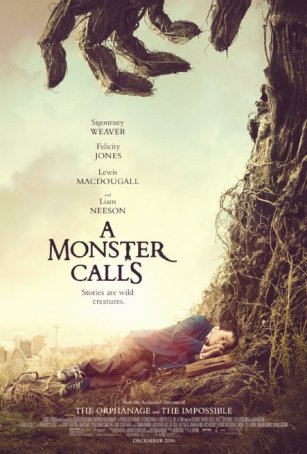 Monster Calls, A
We all have monsters - dark impulses that dwell in the deepest recesses of our minds, occasionally forcing their way into our nightmares or impinging on our consciousness. A Monster Calls asks (but doesn't answer) the question of whether such m...