Movies starring Lois Smith How to Make an American Quilt
There's more to a quilt than fabric and thread -- each patchwork design has its own unique story (or stories) to tell. In How to Make an American Quilt, the first Hollywood release from Australian director Jocelyn Moorhouse (Proof), we come to...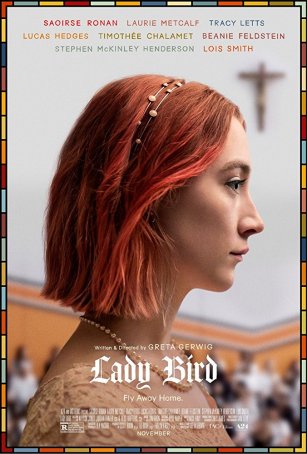 Lady Bird
Lady Bird, the solo directorial debut of actress Greta Gerwig, is the intimate coming-of-age story of a young woman from Sacramento, California, who believes the world is happening out there while she is trapped in a dead-end existence. Highl... Twister
As movie-goers, we expect different things from big-budget summer blockbusters than we do from "normal" films. Considerations of theme and character become secondary to action and mind- numbing excitement. The plot is expected to be very basic...