Movies starring Lucy Boynton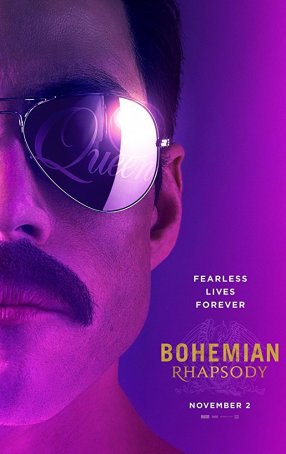 Bohemian Rhapsody
The most compelling thing about Queen has always been the music. The story behind the band, like the stories behind many bands, is a combination of the banal, the tragic, and the clichéd. For this "based on a true story" movie, the filmma... Miss Potter
Beatrix Potter may not be as well-known a name today as Harry Potter, but what child doesn't show recognition at the mention of "Peter Rabbit?" Miss Potter's most lasting contribution to the pantheon of characters from children's literature, Peter...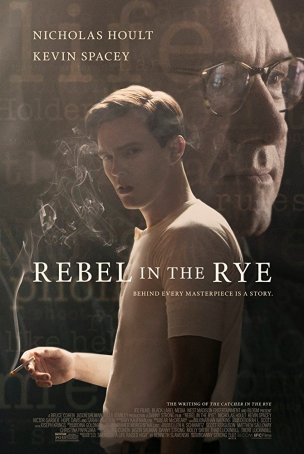 Rebel in the Rye
Rebel in the Rye, which tells the story of author J.D. Salinger, falls into the pernicious trap that ensnares many a bio-pic: trying to present too broad a chronology in too limited a time. Utilizing an unwieldy structure that involves a flash...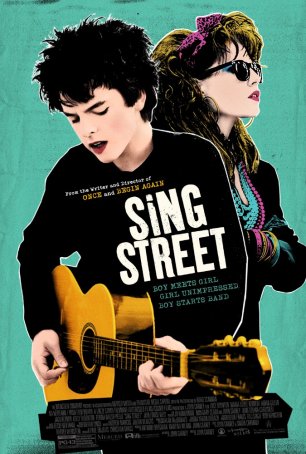 Sing Street
Sing Street is John Carney' Valentine to the people and places of his youth and the varied and oft-maligned music that defined the 1980s. Carney infuses the familiar framework of the "coming of age" story with songs and whimsy and a touc...