Movies starring Melissa Mccarthy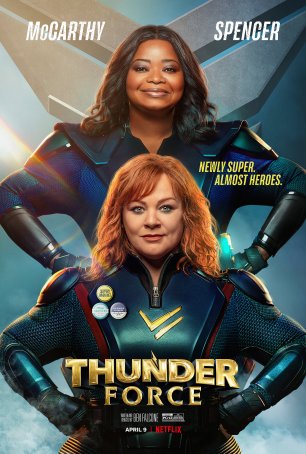 Thunder Force
They have outdone themselves. The husband-and-wife duo of writer/director Ben Falcone and actress Melissa McCarthy, responsible for four previous exercises in brain cell-killing cinematic torture (Tammy, The Boss, Superintelligence, and the cr...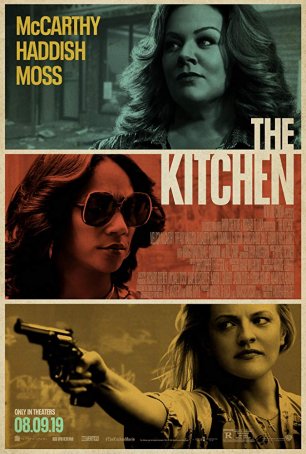 Kitchen, The
The Kitchen is a scattershot, uneven attempt to tell a gritty gangster story in which three women are the primary characters. Based on the DC comics series of the same name, the movie plays like the highlight reel of a deeper, more compelling ...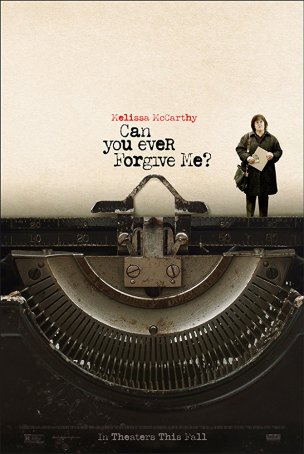 Can You Ever Forgive Me?
It's the early 1990s and Lee Israel (Melissa McCarthy) is already well past her sell-by date. An author specializing in biographies (she once landed on the New York Times bestseller list for one she wrote about game show panelist Dorothy Kil...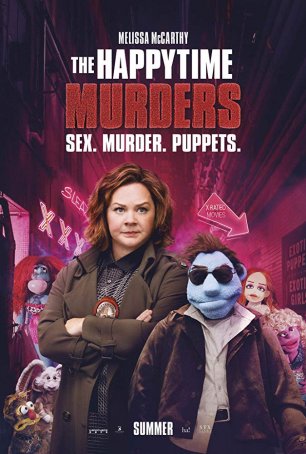 Happytime Murders, The
"These aren't the Muppets," director Brian Henson might remind us, but his smile and wink would hint at what he really thinks. The son of Muppets creator Jim Henson and the man who filled his dad's shoes directing The Muppet Christmas C...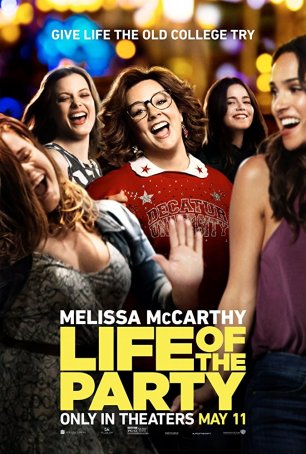 Life of the Party
Life of the Party is the third collaboration between actress Melissa McCarthy and her director husband, Ben Falcone. Next to this, Tammy and The Boss seem like Hamlet and King Lear. After suffering through the abomination named Identity Thief,...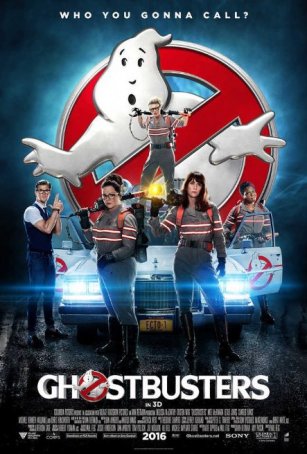 Ghostbusters
Let me begin this review of the 2016 Ghostbusters remake by pretending there was no 1984 iteration. How enjoyable would the film be if it didn't have such enormous baggage, if it didn't emerge under the long shadow of a beloved predecesso...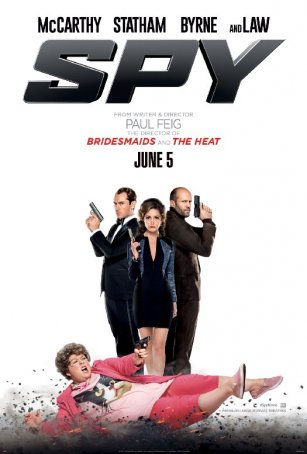 Spy
Summer is the season of bloat and the trait is evident in Spy's excessive running length. At about 90 minutes, this would have been a fresh, breezy action-comedy. However, with an additional half-hour of padding, viewers are forced to endure stre... St. Vincent
Call it the Grumpy Old Man syndrome. In recent years, there has been a spate of movies about hoary curmudgeons bonding with kids. From Bad Santa to Bad Grandpa, it's all about oldsters learning life lessons from youngsters and vice versa. St. Vin...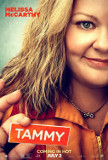 Tammy
Tammy is a road trip movie and, like many road trip movies, it embraces a meandering, aimless tone. It's often said for films of this sort that it's the journey that matters, not the destination. Unfortunately, in this case, neither is worth the pr...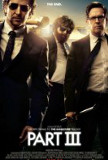 Hangover Part III, The
The Hangover Part III is an obvious example of how wrong things can go when the almighty dollar is allowed to rule what comes out of Hollywood. When the first Hangover stunned analysts by becoming not just successful but a massive hit, director Tod...