Movies starring Michael Caine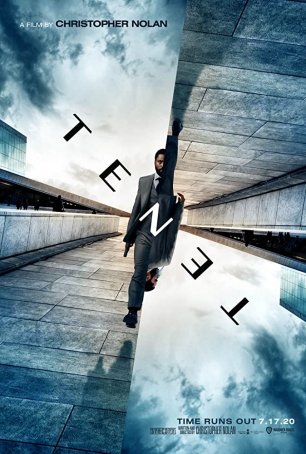 Tenet
Christopher Nolan loves playing with time and the fabric of reality. A majority of his non-Batman films have featured mind-bending excursions through the fourth and fifth dimensions and Tenet is no exception. In fact, despite downplaying the s...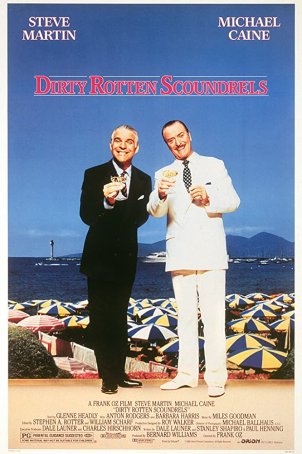 Dirty Rotten Scoundrels
With a title like Dirty Rotten Scoundrels, one shouldn't expect to take the movie seriously and that's the attitude the filmmakers anticipated audiences to have. A comedy caper that relies more on the charm of its stars than the twistiness...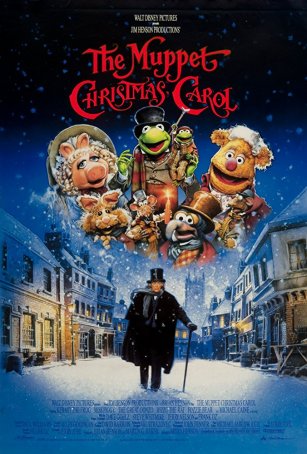 Muppet Christmas Carol, The
What do Alistair Sim, Albert Finney, George C. Scott, Jim Carrey, Patrick Stewart, Bill Murray, and Michael Caine (among others) have in common? They have played the part of Ebenezer Scrooge in an adaptation of Charles Dickens' A Christmas C...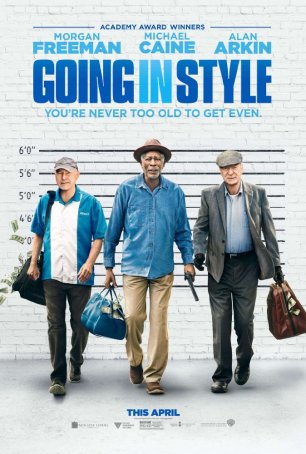 Going in Style
Just call it Grumpy Old Crooks. This quasi-remake of a 1979 caper film (which starred George Burns, Art Carney, and Lee Strasberg) makes wholesale changes to the structure of its forebear – unfortunately few of them are for the better. An in...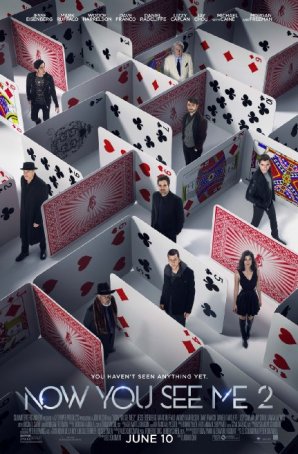 Now You See Me 2
2013's Now You See Me wasn't just about showmanship and misdirection, it was showmanship and misdirection. Brought to the screen by the sure hand of director Louis Leterrier, this was a triumph of style over substance - a flashy, fast-pac...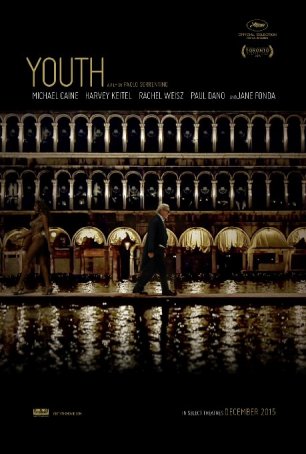 Youth
Watching Youth, you'd swear Fellini had risen from his grave and returned to make another movie. With minimal narrative thrust, this film gets by on its spellbinding images, superior acting, and dreamlike tone. Most movies tell a story; Youth i...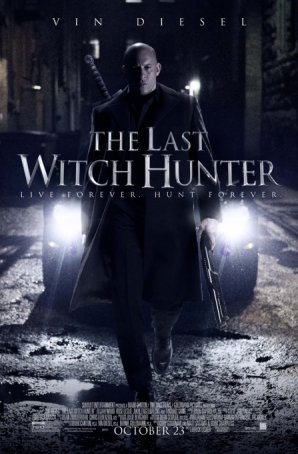 Last Witch Hunter, The
If Vin Diesel is looking for a third franchise to add to his resume, The Last Witch Hunter might be considered a "safe" option. His character, Kaulder, an 800+ year old warrior for the forces of good, doesn't require Diesel to step ...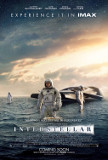 Interstellar
Christopher Nolan has never shied away from a challenge and the one he has taken on with Interstellar may be his most prodigious thus far - bigger than delivering an end-to-start chronology in Memento, more impressive than the mind-bending contortion...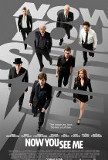 Now You See Me
With Now You See Me, director Louis Leterrier has taken a page out of the book of his characters: use sleight-of-hand so viewers are distracted from some rather obvious screenplay deficiencies. By employing a fast-moving, high-energy approach that...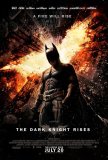 Dark Knight Rises, The
For most superhero franchises, the third movie is a trap. It's there that the Tim Burton/Joel Schumacher iteration of Batman started its rapid descent. It's there that the Christopher Reeve Superman saga had the wheels come off. It's there that Sam...