Movies starring Michael Caine Sleuth
Sleuth, a 1972 "thinking person's thriller," is a rich, engaging motion picture with surprises lurking in the shadows behind every narrative corner. The film opens with a shot of Michael Caine making his way through a hedge labyrinth in search...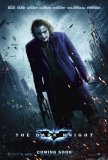 Dark Knight, The
Consequences. In real life, these ramifications emanate from every action like ripples from a stone thrown into a pond. Often in movies, especially those that feature characters who don't play by the rules, such penalties are suspended. However,...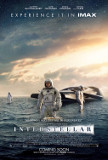 Interstellar
Christopher Nolan has never shied away from a challenge and the one he has taken on with Interstellar may be his most prodigious thus far - bigger than delivering an end-to-start chronology in Memento, more impressive than the mind-bending contortion... Cider House Rules, The
Note to readers: this review contains spoilers. While I do not believe the revelation of certain plot points will in any way compromise the viewing experience, those who wish to see The Cider House Rules without having previous knowledge of certain... Mona Lisa
Serene. Beautiful. Untouchable. All of those words can be used to describe the subject of Leonardo Da Vinci's best-known painting, "The Mona Lisa." And, while almost everyone knows what she looks like, no one knows her story. Her life is a bla...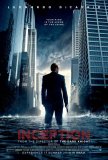 Inception
Undoubtedly, some reviews are going to describe Inception as confusing. Such a description confounds me, and may be more indicative of how accepting people have become of screenplays that allow for no ambiguity and traverse plotlines by blazing tr...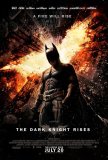 Dark Knight Rises, The
For most superhero franchises, the third movie is a trap. It's there that the Tim Burton/Joel Schumacher iteration of Batman started its rapid descent. It's there that the Christopher Reeve Superman saga had the wheels come off. It's there that Sam...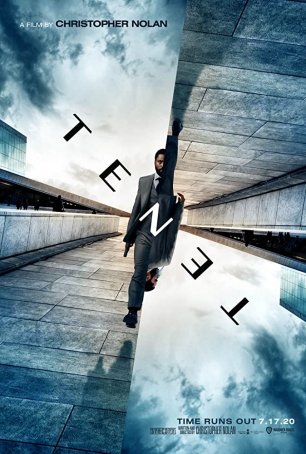 Tenet
Christopher Nolan loves playing with time and the fabric of reality. A majority of his non-Batman films have featured mind-bending excursions through the fourth and fifth dimensions and Tenet is no exception. In fact, despite downplaying the s... Batman Begins
Of all the major comic book characters to transition to a less static visual media, none has been more mistreated than the Bat-Man. As originally envisioned by creator Bob Kane in 1939, Batman was a dark character who walked the tightrope between ... Flawless
Flawless is the fourth heist movie to reach U.S. screens in the past twelve months, surfacing in the wake of Oceans 13, Mad Money, and The Bank Job. While Flawless follows the rules of the genre, it does so in a kindler, gentler manner. This movi...