Movies starring Michael Shannon
Shape of Water, The
Although Guillermo del Toro was never given the opportunity to bring his vision of The Hobbit to the screen, movie-goers over the years have not been deprived of his brand of horror-tinged fantasy. With his latest, the story is a variation on ...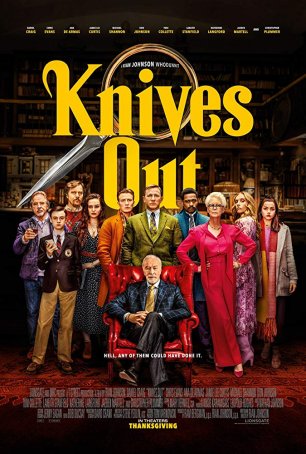 Knives Out
There are reasons why Hollywood rarely backs a murder mystery.  With its various narrative complexities, double dealings, and mandatory twists, the genre is generally unsuited for the constrictions demanded by a two-hour timeslot. As the PBS ...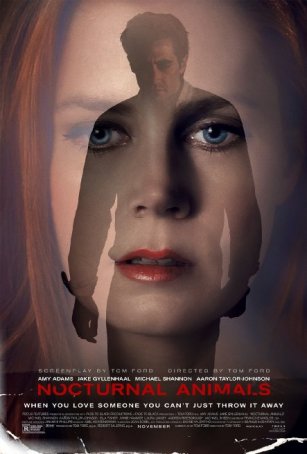 Nocturnal Animals
Nocturnal Animals employs one of the most inventive uses of neo noir tropes and techniques I have seen in recent years. Intense, insightful, and strangely powerful, Tom Ford's adaptation of Austin Wright's novel, Tony and Susan, assumes a...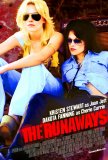 Runaways, The
The Runaways is a well-made but generic account of the rise and collapse of a musical group. In piecing together this partially fictionalized account of the mid-1970s girl rock band, The Runaways, writer/director Floria Sigismondi has erred on the...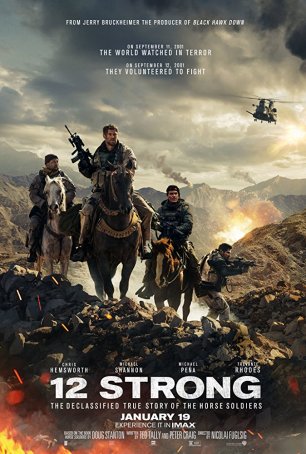 12 Strong
12 Strong represents a recent war as depicted on screen in an old-fashioned way. Back in the 1950s and 1960s, war movies followed an established template that pitted the "good guys" (often Americans) against the "bad guys." Such fi...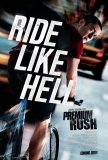 Premium Rush
It comes as a bit of a surprise that, for consistently suspenseful chase sequences, the pick of the 2012 summer crop is the under-the-radar thriller from writer/director David Koepp, Premium Rush. The average chase, filmed with the traditional sele...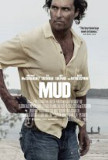 Mud
The ghost of Mark Twain looms large over Jeff Nichols' Mud, a modern-day homage to the settings and characters popularized in some of Twain's best loved works. The protagonists in Mud, a couple of 14-year olds, are named Ellis (Tye Sheridan) and Ne...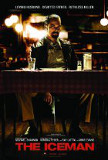 Iceman, The
The Iceman offers a chronological view into the life of its title protagonist... and what a life it is. Based on the book The Iceman: The True Story of a Cold-Blooded Killer by Anthony Bruno, director Ariel Vromen's film presents a slightly fiction...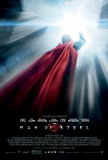 Man of Steel
Note: There is a "spoiler" in passing for Star Trek into Darkness. Not a big thing if you've seen the movie (or even if you haven't) but don't say you haven't been warned. I also refer in vague terms to the ending of this film. Khan has returne...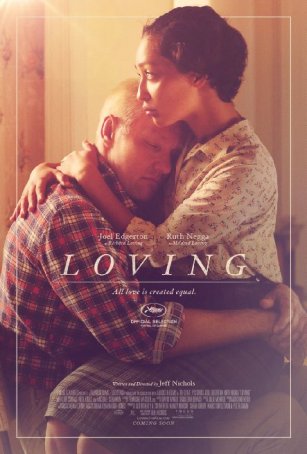 Loving
As straightforward "based on a true story" movies go, Loving is a strong account of the key factual events that led to the landmark 1967 Supreme Court decision overturning anti-miscegenation laws. Effectively acted and occasionally moving...