Movies starring Michelle Williams
Blue Valentine
Despite the fact that 50% of all marriages end in divorce, no one walks to the altar with considerations other than a lifetime of shared happiness. It's a pleasant fantasy, since even the best unions are fraught with bad times and difficulties. Hol...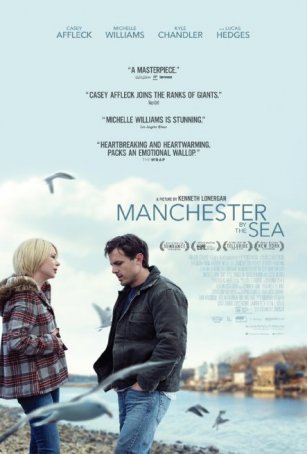 Manchester by the Sea
For a small percentage of people, grief can be a catalyst. For most of us, however, it's a paralyzing force that threatens to entomb us in a coffin of sorrow and despair. Most movies, in attempting to depict this, fall into an abyss of melodram... Brokeback Mountain
Longing is such a potent element of the human experience that it has formed the fabric of numerous stirring motion pictures. Brokeback Mountain is one such movie - a tale of love and loss, of unrealized dreams, and of lives wasted by denying passi...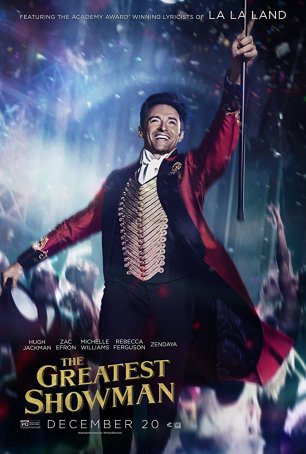 Greatest Showman, The
In style, if not substance, The Greatest Showman is reminiscent of the Disney film, Newsies. Like the 1992 live-action musical, The Greatest Showman comes to life when the characters are singing or dancing but struggles through the sequences i... Hottest State, The
Like Woody Allen's Annie Hall but without the humor, The Hottest State tells the full story of a relationship: the first meeting, the Honeymoon phase, then the bitter deterioration of love into anger and recrimination. Ethan Hawke has taken his 19... Prozac Nation
Whatever its flaws, one can certainly not accuse Prozac Nation of avoiding risks. The movie, directed by Erik Skjoldbjaerg (the original Insomnia) and adapted from the book by Elizabeth Wurtzel, doesn't exactly go out on a tightrope, but it frequen...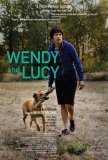 Wendy and Lucy
Wendy and Lucy is a love story, but not of the conventional sort. It's about how the vagaries of fate can sabotage a seemingly bright future and tear apart two dear companions. It's about the desperate search of one to find the other in a place wh...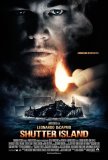 Shutter Island
Spoiler Alert: Although every effort has been made to limit the revelations in this review, it's difficult to provide a coherent discussion of Shutter Island without giving away something, so readers are hereby placed on alert. If you're familiar...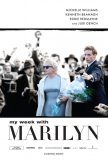 My Week with Marilyn
At first glance, My Week with Marilyn might seem like a salacious behind-the-scenes look at a mostly forgotten (yet high profile at the time) movie that had its share of off-camera drama. However, a closer examination of the film reveals an incompl...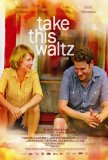 Take This Waltz
Michelle Williams must have an affinity for appearing in movies about melancholy relationships. Although Take This Waltz is by no means as big a downer as Blue Valentine, neither does it adhere to Hollywood formulas about how romantic dramas should...