Movies starring Nathalie Emmanuel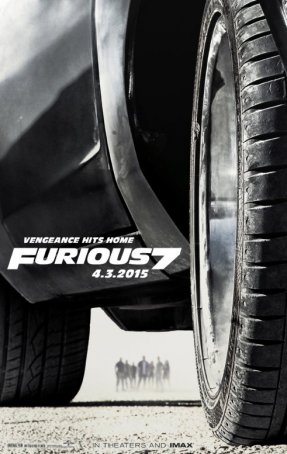 Furious Seven
Furious Seven provides what viewers have come to expect from the long-running The Fast and the Furious series: a string of high-octane, physics-defying action scenes loosely connected by a narrative that occasionally makes rudimentary sense. This tim...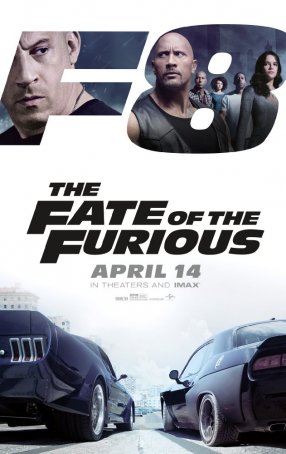 Fate of the Furious, The
What has been true for the past few Fast and Furious outings is even more true for this one: the films have devolved from street racing-centered action/crime thrillers into live action cartoons. Plot and character development are irrelevant. Ac...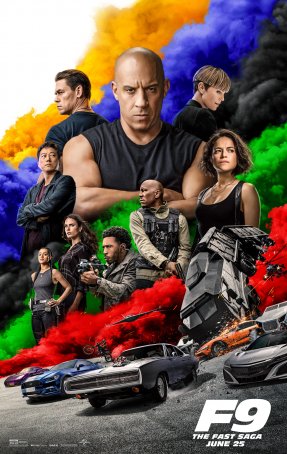 F9: The Fast Saga
(This may contain spoilers. Hard to say with a series like this.)Life may be like a box of chocolates, but Fast and Furious films aren't. With these movies, you always know what you're going to get. After two decades of increasingly improb...