Movies starring Nathan Fillion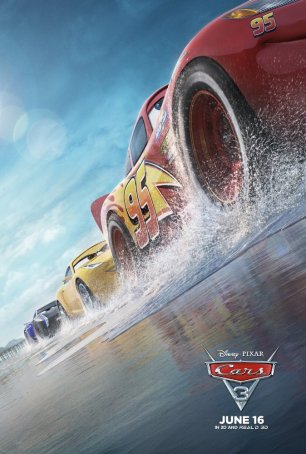 Cars 3
In 2002, Paul Neman made his final live-action film, The Road to Perdition. Following that performance, he retired, making only a few TV appearances. He made one exception, providing the voice of Doc Hudson in Pixar's 2006 animated feature, C...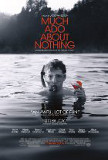 Much Ado about Nothing
For a filmmaker like Joss Whedon, known world-wide for playing with huge budgets in genre entertainment, the choice to bring to the screen one of Shakespeare's most popular comedies using a low-budget, "experimental" style might seem an odd choice.... Serenity
This is only the second time it has happened. By "it," I'm referring to the process by which a science fiction television show is canceled, becomes a cult hit after its removal from the air, and is brought back to life as a major motion picture wi... Slither
Let's get this straight from the start: Slither isn't great art, but that doesn't mean it isn't good entertainment. One of a growing number of horror/comedy casseroles, the film provides its share of tasty mouthfuls - at least up to a point. Putt... Waitress
Waitress is a pleasant dramatic comedy that overcomes its tonal inconsistencies by presenting an engaging lead character with whom its virtually impossible not to empathize. The film makes its share of missteps, occasionally feeling a lot like a s...