Movies starring Peter Mullan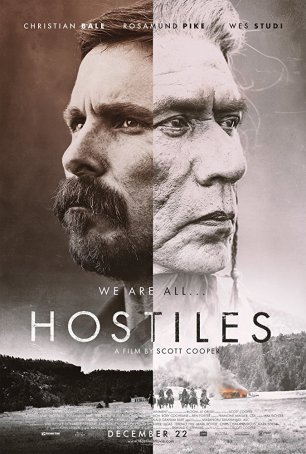 Hostiles
Hostiles is an occasionally shocking, sometimes disturbing, but ultimately hopeful perspective of how the deepest of racial divides can sometimes be bridged by the simplest of actions: taking the time to relate to the other person as a fellow ...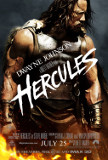 Hercules
These days, it seems damn near everything is based on a comic book, and not all the resultant cinematic material is worth the effort taken to adapt it. Certainly, Hercules is a big-budget misfire of a sizeable order, a visually busy but emotionall...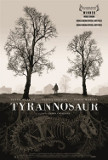 Tyrannosaur
Spoilers! Yeah, I talk about the ending. Although the name makes it sound like a monster movie (which it could be, after a fashion), Tyrannosaur is actually a member of a peculiar class of film unique to the U.K.: the "feel bad" tale of working...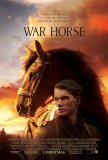 War Horse
Over the last 20 years of his career, Steven Spielberg has often coupled a crowd-pleasing would-be blockbuster with a more serious-minded project. Thus, in 1993, he released Jurassic Park in tandem with Schindler's List. In 1997, there were The Los...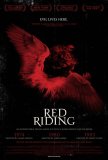 Red Riding: 1983
Red Riding: 1983 brings the Red Riding trilogy to a close and, if the five-hour saga doesn't precisely conclude with a proverbial "bang," neither does it go out with a whimper. The third movie represents the middle ground between the promising-but...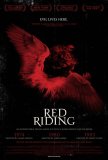 Red Riding: 1980
The middle segment of the Red Riding trilogy, Red Riding: 1980, represents the best of the three films - a taut, bleak perspective of the power of pervasive corruption. By the end of this movie, it becomes clear that the rot within the Yorkshire p...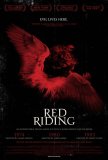 Red Riding: 1974
There are two commonly heard sayings about power. The first, "With great power comes great responsibility," sounds almost sanctimonious but represents the credo by which we expect heroic figures (such as policemen) to live. The second, "Power cor... Trainspotting
Next to Independence Day, Trainspotting may be the most hyped motion picture of the summer. Miramax Films, the distributor that saturated the market with ads for The Crying Game in 1992- 93 and Pulp Fiction in '94, has struck again. Trainspotti... Last Legion, The
While it's impossible to assert that The Last Legion is entirely undone by budgetary constraints - bad scripting and odd casting choices play a part as well - it's a good bet that the movie could have been better had more money been spent on the pr... Criminal
Criminal is an English-language remake of the little-known (at least in these parts) Nine Queens, a 2000 film from Fabian Bielinsky. First-time director Gregory Jacobs and his co-writer, "Sam Lowry" (actually a pseudonym for Steven Soderbergh), ha...