Movies starring Peter Sellers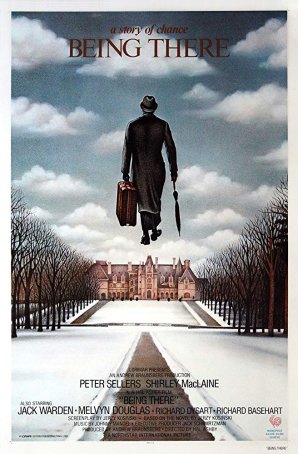 Being There
Being There, Hal Ashby's 1979 adaptation of Jerzy Kosinski's novel, is a delightfully dark comedy that, despite a cynical bent, offers viewers a good time. At the heart of Being There's popularity is a recognition that even the most simp... Casino Royale
The only James Bond story for which Albert Broccoli never obtained the rights is Casino Royale. Those are held by Charles Feldman, who, following the success of Dr. No, From Russia with Love, and Goldfinger, decided that he wanted to make his ...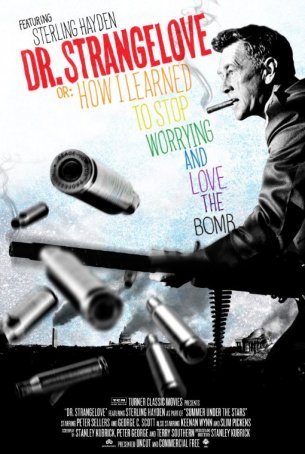 Dr. Strangelove
When you consider the history of motion pictures, certain watershed films leap to mind -- productions which have left their mark on the craft. Without a doubt, one of those is Stanley Kubrik's 1964 masterpiece, Dr. Strangelove (or, as it's subtitl...