Movies starring Phyllis Logan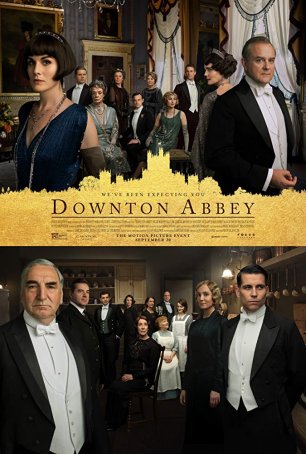 Downton Abbey
If you don't know who the Earl of Grantham is, you can probably stop here. If you don't know Lady Mary's tragic history, this movie may not be for you. And if you aren't breathlessly awaiting the next cutting quip from Lady Violet, the...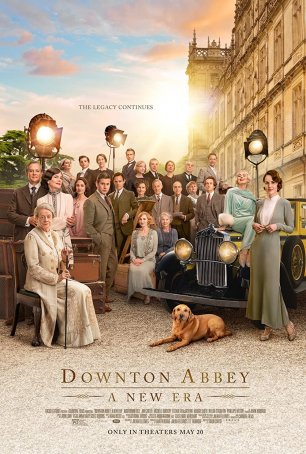 Downton Abbey: A New Era
The term "fan service" is often used in association with popular genre projects: Marvel films, Star Trek, Star Wars, and the like. The two Downton Abbey films (the first, released in 2019, and its sequel, A New Era) illustrate that even Ma... Secrets and Lies
By wedding comedy with tragedy in intricate, realistic unions, Mike Leigh has become one of the foremost film making voices for the British working class. Yet, even though his movies bring a certain social viewpoint to the screen, this in no way l...