Movies starring Regina Hall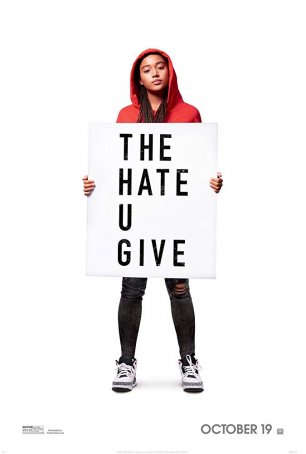 Hate U Give, The
The Hate U Give is a coming-of-age story – an unconventional one, to be sure, but a coming-of-age story nonetheless. It's also an exploration of race in America. In an of itself, there's nothing unique about that but this movie, directed... Scary Movie
It seems that every new comedy to arrive in theaters pushes the envelope further, daring the MPAA to give it an NC-17. Scary Movie, from the demented and very funny minds of the Wayans Brothers, becomes the latest motion picture to risk censure in...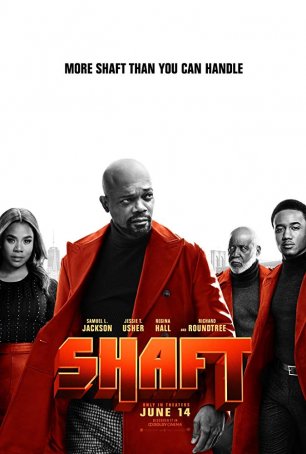 Shaft
Shaft (2019) is the third film to bear that name, following a 1971 movie and a 2000 reboot/sequel. It's the fifth film in a series of sorts (there were a total of three movies in the 1970s to go along with a short-lived TV series), but the S...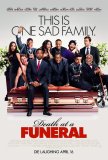 Death at a Funeral
Death at a Funeral addresses the question of whether a British comedy featuring a bunch of white guys can translate into an American setting with a group of (primarily) black characters. Since the answer is "yes," this says something about the fle...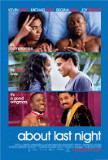 About Last Night
About Last Night, a remake of the 1986 Edward Zwick film which was in turn an adaptation of David Mamet's play, Sexual Perversity in Chicago, manages the difficult task of being faithful to the original while taking things in a new direction. The t... First Sunday
Based purely on the misleading trailers that herald First Sunday's arrival in theaters, one might be forgiven thinking this is another dumb comedy about individuals characterized by a shortage of brain cells. However, while the film occasionally f...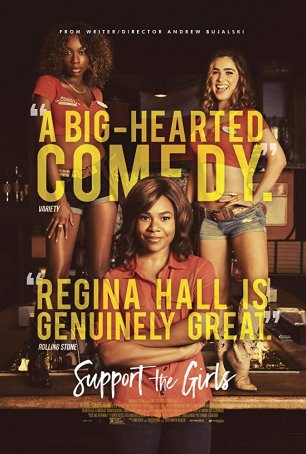 Support the Girls
Support the Girls belongs to a small genre that pushes back against the concept of film as "escapism." By rejecting melodrama and artificial comedy, Support the Girls seeks to provide an honest peek into the life of one woman. Unfortunatel...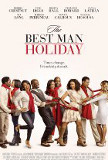 Best Man Holiday, The
In the normal course of things, a sequel would be unlikely for a 14-year old film whose box office performance, while profitable, wasn't exceptional. (The Best Man, made for about $9 million, grossed north of 3.5 times that during its theatrical ru...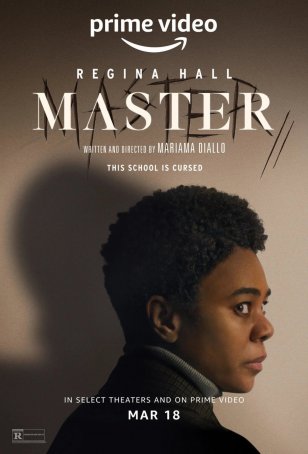 Master
Master takes its inspiration from Jordan Peele's 2017 feature, Get Out, which used horror as a framework for a deeper examination of systemic racism, but the methods employed by writer/director Mariama Diallo, making her feature debut, are less ...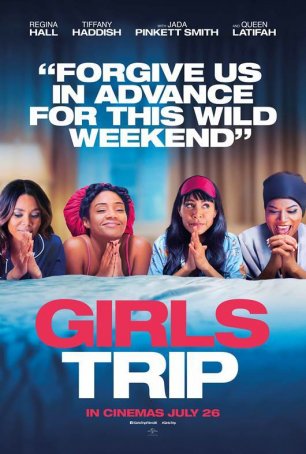 Girls Trip
Girls Trip is the fusion of a raunchy vacation comedy and a female-bonding melodrama. Unfortunately, the jokes stop being funny about 30 minutes before the end credits roll and the character-based elements are never better than overly familia...