Movies starring Richard Madden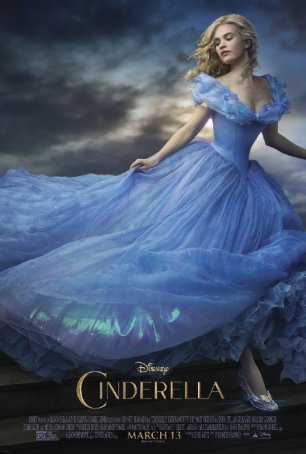 Cinderella
The re-interpretation of an animated film into a live-action version is a tricky and difficult process - one made more uncertain when the movie in question is one of the classics. Cinderella, released by Disney in 1951, has been beloved by three gene...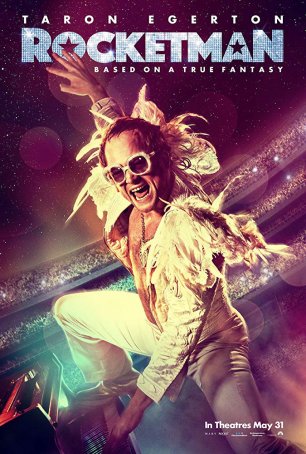 Rocketman
In 1988, Elton John released the album Reg Strikes Back. In addition to being his "comeback" following a period of stagnancy in the mid-1980s, it was a return to his roots and an acceptance of less flamboyancy on-stage and off. Clean and so...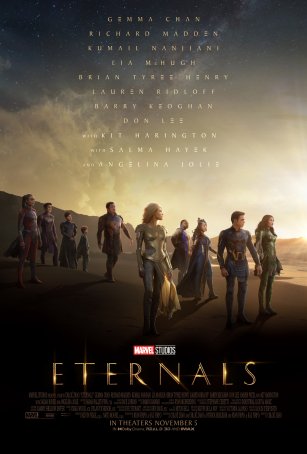 Eternals
One has to wonder whether Marvel Studios' reputation as the industry's King Midas might be in jeopardy. The post-Infinity War continuation has limped along without providing a compelling reason to return to theaters (although millions have...