Movies starring Richard Roundtree Seven
Frequently, mystery/thrillers present us with a cast of about six or seven characters, set up a sequence of grizzly murders, then "surprise" us by revealing which of those six or seven characters is the guilty party. It's a time-honored method...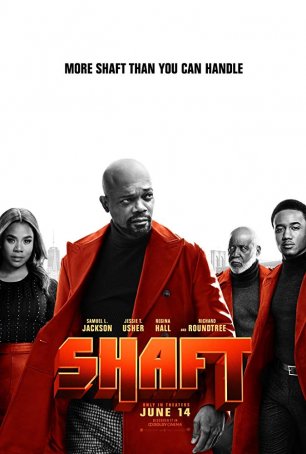 Shaft
Shaft (2019) is the third film to bear that name, following a 1971 movie and a 2000 reboot/sequel. It's the fifth film in a series of sorts (there were a total of three movies in the 1970s to go along with a short-lived TV series), but the S...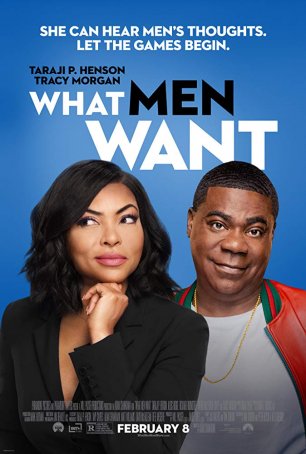 What Men Want
Although there are too few movies out there with women of color at the top of the marquee, the way to successfully address this situation isn't by taking an established concept, applying a gender-reversal, and creating an inferior production...