Movies starring Robert De Niro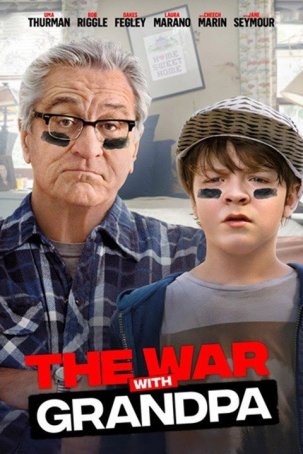 War with Grandpa, The
Robert De Niro has made his share of nearly-unwatchable comedies so, although it's tempting to say The War with Grandpa is the worst, I can't say that definitively. It is, however, bad enough to deserve consideration for that dubious disti...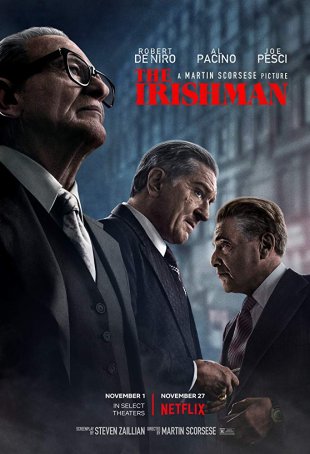 Irishman, The
With the freedom offered to him by Netflix, Martin Scorsese has crafted a narratively complex, visually arresting account of mob hitman Frank Sheeran (Robert De Niro) and, in the process, reunited with some old friends and brought new ones to ...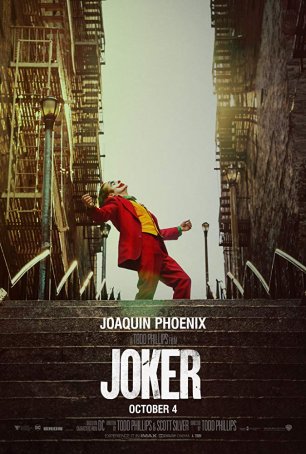 Joker
In the Batman universe, there are two kinds of darkness: the surface-deep emptiness of the Zack Snyder approach and Christopher Nolan's baked-into-the-DNA aesthetic. For the stand-alone Joker, which is said to be neither prequel nor the star...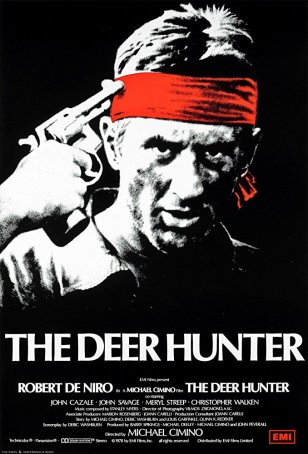 Deer Hunter, The
Of the four major Vietnam war films made in the dozen years following the fall of Saigon, The Deer Hunter was the first and, in the minds of some critics, the best. (The other three being Apocalypse Now, Full Metal Jacket, and Platoon.) Howev...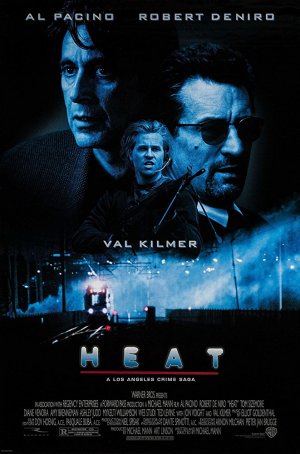 Heat
Here's a link to my original review of Heat, published in December 1995.At the time of its 1995 release, Heat was heralded primarily as offering the first on-screen pairing of legends Al Pacino and Robert De Niro. Although the two had shared t...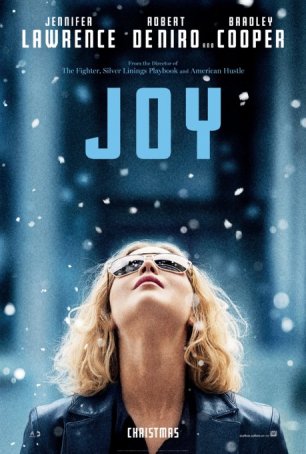 Joy
Director David O. Russell doesn't believe in resting on his laurels. Despite bringing back cast members Jennifer Lawrence, Bradley Cooper, and Robert DeNiro, Joy isn't an attempt to remake Silver Linings Playbook. In fact, the two films a...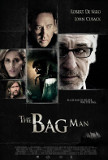 Bag Man, The
The title may make it sound like a horror film but The Bag Man is actually a neo-noir thriller. The movie is relentlessly dark with the majority of it transpiring in and around a seedy motel at night. Despite the participation of a couple of well-kno...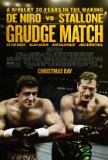 Grudge Match
Back in the 1980s, when Sylvester Stallone was at his peak and the Rocky movies were arriving at regular intervals, there was an ongoing joke that, 20 or 30 years from then, Stallone would be doing Rocky 15 with the pugilist using a walker to get a...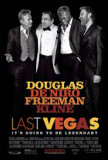 Last Vegas
A peek at the resumes of director Jon Turteltaub (The Sorcerer's Apprentice, National Treasure) and writer Dan Fogelman (Cars, Fred Claus) gives an indication that Last Vegas may not be headed for edgy, ground-breaking territory. Despite the presen...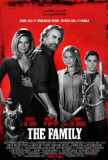 Family, The
On the surface, The Family appears to tell a familiar story: a mob enforcer turned informer is placed into the witness protection program while his former associates seek to find and terminate him. What differentiates this from its antecedents is t...