Movies starring Russell Crowe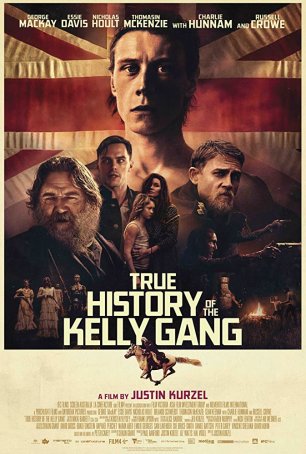 True History of the Kelly Gang
Justin Kurzel's True History of the Kelly Gang opens with a warning that nothing in the film is true. Although that might be stretching things a bit, it puts viewers on notice that the events depicted herein adopt as gospel the Robin Hood-li...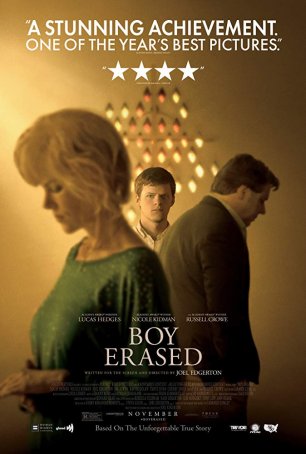 Boy Erased
"Conversion Therapy." It sounds benign, perhaps even welcoming. The truth, as exposed in the articles and memoirs written by Garrard Conley, is far different. The intention of this process, which has been vociferously denounced by nearly e...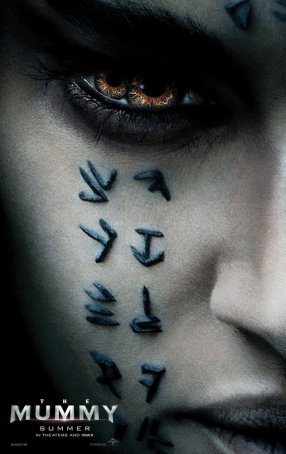 Mummy, The
When Universal Pictures remade The Mummy in 1999, they wisely opted for a radically different tone, shifting from the atmospheric horror of the 1932 original to a Raiders of the Lost Ark-style adventure motif. Now, for the third major film to b...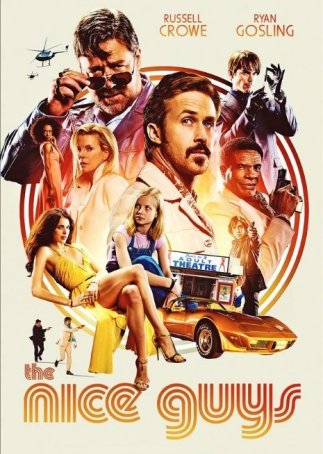 Nice Guys, The
For those familiar with director Shane Black's oeuvre, The Nice Guys is closer to Kiss Kiss Bang Bang than Iron Man 3. Featuring the same blend of high octane action and Tarantino-esque humor as Black's 2005 debut, The Nice Guys doubles as a come...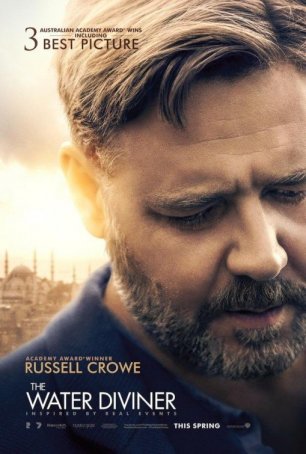 Water Diviner, The
For his directorial debut, Russell Crowe has attempted to tell a tale of war, tragedy, loss, romance, and healing. The results of his overreaching are evident early on and the final production is so jammed with subplots and secondary characters that ...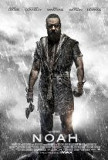 Noah
It has been a number of years since I have read the story of Noah in "Genesis" but I'm reasonably certain there are some discrepancies between the canonical account and the one related by director Darren Aronofsky in his new movie, Noah. For exampl...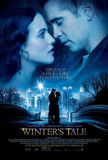 Winter's Tale
We live in a cynical world. A romantic fairy tale like Winter's Tale might have worked better in a kinder, gentler age but, in today's era of sarcasm and scorn, its flaws (of which there are many) are magnified. For something this sentimental to wo...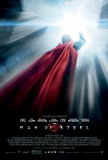 Man of Steel
Note: There is a "spoiler" in passing for Star Trek into Darkness. Not a big thing if you've seen the movie (or even if you haven't) but don't say you haven't been warned. I also refer in vague terms to the ending of this film. Khan has returne...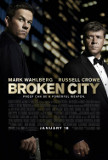 Broken City
Broken City? More appropriately, Broken Movie. There's an old multiplex proverb that goes something like this: "Beware ye movies opening in January that star A-list actors." Broken City illustrates the wisdom of those words. This mess of a moti...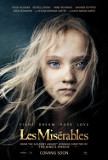 Les Miserables (2012)
Les Miserables, believed by some to be the best novel ever penned in French, has been adapted in nearly every form imaginable, including dozens of movies, television mini-series in French and English, loose "thematic reworkings," and comic books. ...