Movies starring Sally Hawkins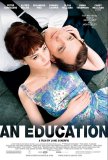 Education, An
What happens when you combine a star-making turn by a young actress with a supporting cast of an unimpeachable pedigree and a screenplay by Nick Hornby (High Fidelity, About a Boy)? The result, shepherded to the screen by Danish-born filmmaker Lon...
Shape of Water, The
Although Guillermo del Toro was never given the opportunity to bring his vision of The Hobbit to the screen, movie-goers over the years have not been deprived of his brand of horror-tinged fantasy. With his latest, the story is a variation on ...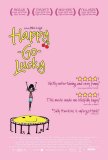 Happy-Go-Lucky
Mike Leigh has often been referred to as a prince of misery. His films, grounded in working class reality, are often downbeat. It's hard to argue with their quality or authenticity, but one typically doesn't walk out of a Mike Leigh film with a r...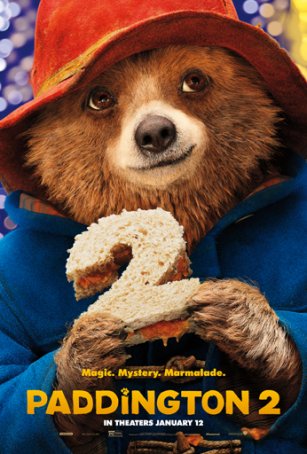 Paddington 2
This is one sequel it's a pleasure to review. Although not as fresh and lively as the first Paddington, the second feature based on the popular children's book series by Michael Bond offers some of the best family entertainment outside an ...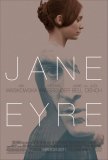 Jane Eyre
Jane Eyre is like Hamlet: a version arrives every few years without regard to whether a new adaptation is wanted or needed. It's not only a classic, but a staple as well, and many serious directors are itching to put their imprint upon it. The 2011...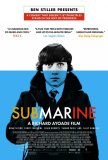 Submarine
Submarine arrives in the United States due in large part to the championing of Ben Stiller who, despite having only the briefest of cameos on-screen, leant his considerable star power to the film's marketing. It's one of those funny, charming comin...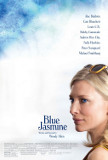 Blue Jasmine
It's all about Cate. Blue Jasmine, Woody Allen's latest, is a loose reworking of Tennessee Williams' A Streetcar Named Desire. It's narratively uneven but the occasional lapses of focus are rescued by Cate Blanchett's riveting lead performance. Th...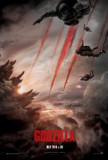 Godzilla
Where Roland Emmerich and Dean Devlin failed spectacularly, Gareth Edwards has succeeded. Although the 2014 edition of Godzilla isn't the be-all and end-all of monster movies, it's a respectable big-budget effort. Most importantly for legions of f...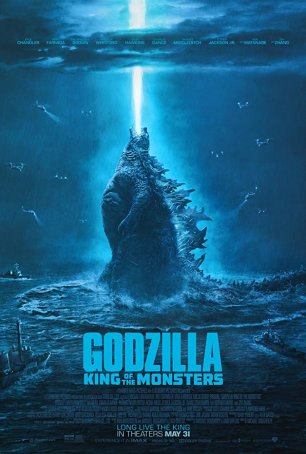 Godzilla: King of the Monsters
Emerging from the loud, overlong spectacle that is Godzilla: King of the Monsters, I was struck by the disheartening realization that what I had just seen owed more to Transformers than kaiju. Although the movie takes great pains to pay homage ...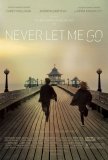 Never Let Me Go
It is an accepted truth that adapting a sublime novel does not always result in a sublime movie. To an extent, this is the problem with Never Let Me Go, Alex Garland's adaptation of Kazuo Ishiguru's book. The film's tone, which attempts to captur...