Movies starring Salma Hayek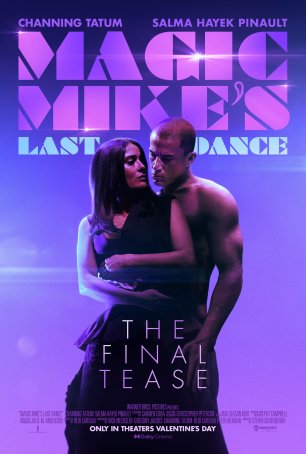 Magic Mike's Last Dance
Magic Mike's Last Dance exemplifies Hollywood's obsession with established properties. When Steven Soderbergh released Magic Mike in 2012, it was designed as a stand-alone film with a beginning, a middle, and an end. However, its box office suc...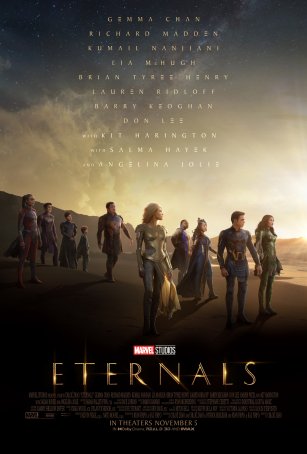 Eternals
One has to wonder whether Marvel Studios' reputation as the industry's King Midas might be in jeopardy. The post-Infinity War continuation has limped along without providing a compelling reason to return to theaters (although millions have...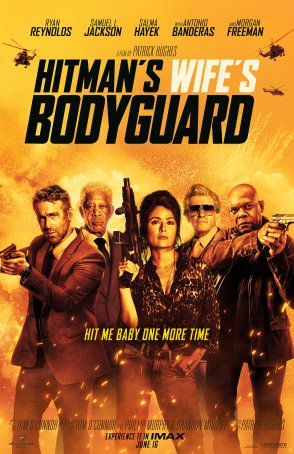 Hitman's Wife's Bodyguard
Four years ago, when I reviewed The Hitman's Bodyguard, I described it as a fun throwback to the mixed-race buddy pictures of the late 1980s and early 1990s. Due in large part to the combustible chemistry between lead actors Ryan Reynolds (w...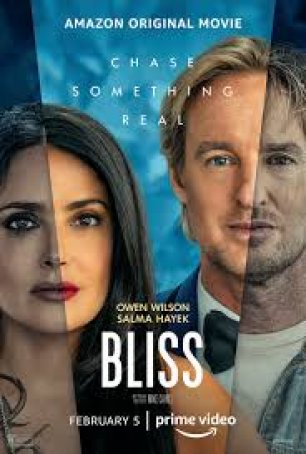 Bliss
Bliss is one of those Twilight Zone/Outer Limits-type stories that, when presented at a high level, sounds compelling. With its blend of existential science fiction and character-based romance, it would seem to be as close to a can't-miss pr...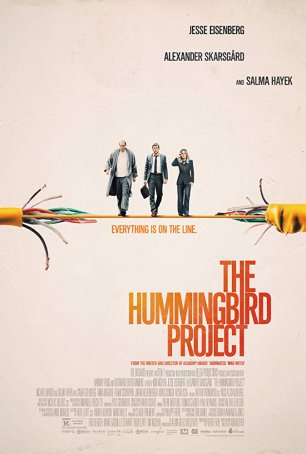 Hummingbird Project, The
Somewhere, buried within the innards of writer/director Kim Nguyen's The Hummingbird Project, is the skeleton of a compelling techno-thriller. Unfortunately, Nguyen overreaches in attempting to add an element of meaning to what works best a...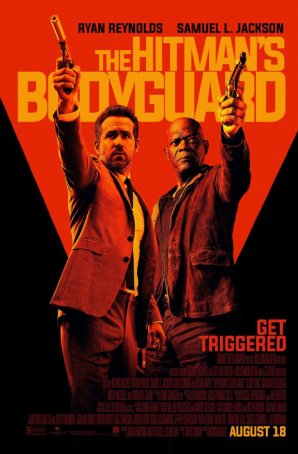 Hitman's Bodyguard, The
The Hitman's Bodyguard is a throwback to the mixed-race buddy films of the 1990s. Think Bruce Willis/Damon Wayans in The Last Boyscout or Willis (again)/Samuel L. Jackson in Die Hard with a Vengeance. Those movies, and others like them, emph...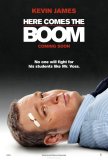 Here Comes the Boom
Here Comes the Boom is a mash-up of two popular genres: the sports movie and the teacher-making-a-difference movie. Strangely, this is not the first time we've seen this. 2011's vastly superior Warrior told a similar story but, in the case of Here ...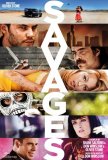 Savages
Savages is a drug-fueled crime delirium that doesn't break much new ground in the genre but offers a volatile concoction of violence, heroism, and amorality that is compulsively watchable. The director is Oliver Stone, a filmmaker often associated ...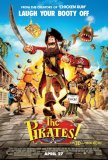 Pirates! Band of Misfits, The
Any movie emerging from Aardman Animation Studios comes with a set of expectations, the majority of which are satisfied The Pirates! Band of Misfits, an affectionate parody of the pirate genre. Suffused with satire, wit, and the dry, tongue-in-chee...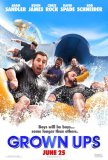 Grown Ups
Sometimes even a high profile movie can surprise you. Take Grown Ups, for example. Based on the advance promotional material, this didn't look like the kind of production likely to end Adam Sandler's streak of unremarkable star vehicles (Funny Pe...