Movies starring Saoirse Ronan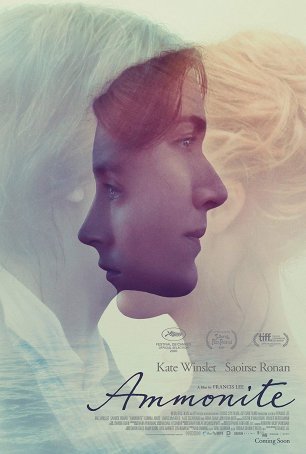 Ammonite
Repression and desire are often inextricably entwined, with the two dynamics in opposition. Such is the case in Francis Lee's clear-eyed but heart-wrenching period drama, Ammonite. As much a tale of the patriarchal suffocation of those who b...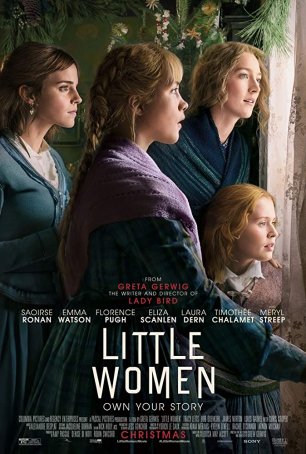 Little Women
Little Women is a like Hamlet and Pride and Prejudice – the story is so well-known (and well-loved) that any new motion picture adaptation becomes more about screenwriting choices (what's left in and what's taken out) and performances. C...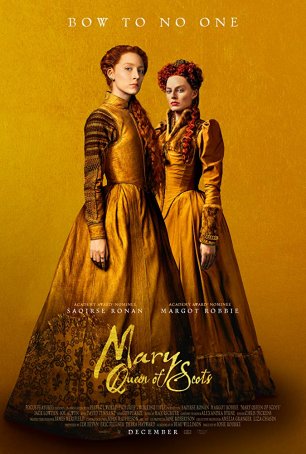 Mary Queen of Scots
Mary Queen of Scots is the latest motion picture to plunder the fractious history between England and Scotland during the middle centuries of the previous millennium. Although transpiring some 250 years after the events depicted in Outlaw King...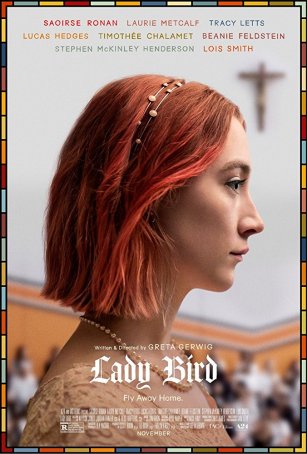 Lady Bird
Lady Bird, the solo directorial debut of actress Greta Gerwig, is the intimate coming-of-age story of a young woman from Sacramento, California, who believes the world is happening out there while she is trapped in a dead-end existence. Highl...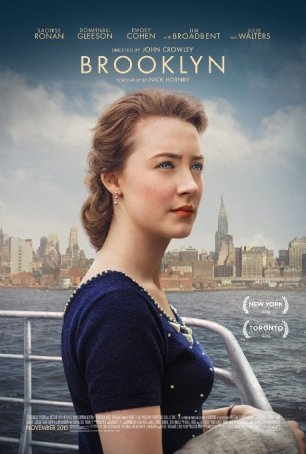 Brooklyn
Brooklyn is a beautifully crafted, deeply moving motion picture - a more personal story than is typically told in movies that transplant Europeans into the fertile soil of early 20th century America. Brooklyn explores the pain of leaving loved ones a...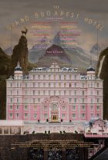 Grand Budapest Hotel, The
From The Royal Tenenbaums to Fantastic Mr. Fox, Wes Anderson's movies have always been quirky with exaggerated characters and surreal settings. The Grand Budapest Hotel is instantly recognizable as the director's output - it possesses all the quali...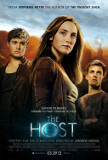 Host, The
Sometimes with a movie like The Host, it's tough to determine whether the fatal flaws lie in the source material or the adaptation. Considering that the author of the source material is Stephenie Meyer, who singlehandedly defanged vampires and decl...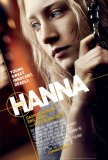 Hanna
Dark, visceral, and brimming with suspense, Hanna is not the follow-up to Pride & Prejudice and Atonement one might expect from director Joe Wright. Nevertheless, here it is: an intriguing, original thriller that owes as much of a debt to the like...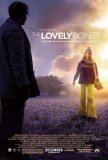 Lovely Bones, The
Maybe there's some truth to the assertion that Alice Sebold's novel is unfilmable. After all, if a visionary like Peter Jackson, who crafted a nearly perfect cinematic adaptation of The Lord of the Rings, can't do it, who can? Perhaps the issue i... Atonement
Joe Wright's interpretation of Ian McEwan's Atonement proves that, when it comes to literary adaptations, he understands what he's doing. Wright's previous feature was Pride and Prejudice, a significantly happier production than this one (althoug...