Movies starring Sarah Gadon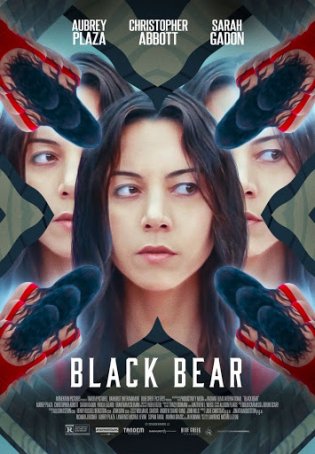 Black Bear
Perhaps the best way to approach Black Bear is to watch it as two distinct short films (each a little under an hour in length) featuring the same primary trio of actors: Aubrey Plaza, Sarah Gadon, and Christopher Abbott. Putting aside the "conne...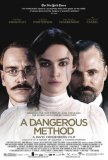 Dangerous Method, A
Reduced to its essence, David Cronenberg's A Dangerous Method is little more than an historical romantic tragedy. Since the film's three principals were pioneers in the field of psychotherapy, it goes without saying there's a lot of dialogue about ...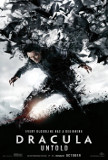 Dracula Untold
Dracula Untold purports to relate the origin of how the world's most famous vampire became the creature we all know and fear. Unfortunately, Gary Shore's film suffers from narrative issues and problems of execution. Some of these are likely beyond ...