Movies starring Snoop Dogg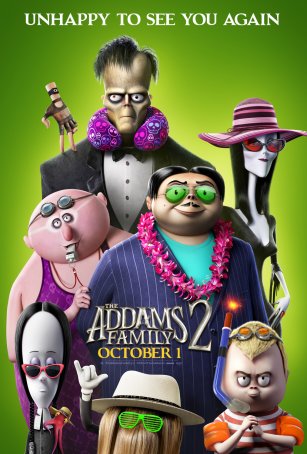 Addams Family 2, The
In 2019, Sony Pictures gambled that sufficient nostalgia still existed for The Addams Family for a new motion picture iteration (animated, based on the cartoons of Charles Addams) to be lucrative. The producers who greenlit the production were...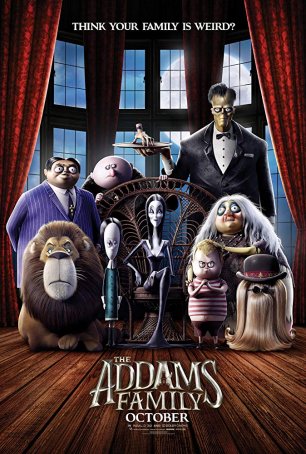 Addams Family, The
Since debuting in a 1938 issue of New Yorker magazine, Charles Addams' illustrated characters have become one of America's most recognizable nuclear families. Although there have been approximately a dozen incarnations over the years, the ...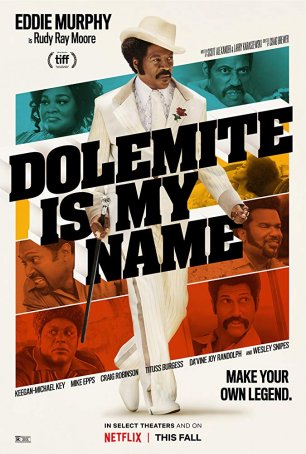 Dolemite Is My Name
Dolemite Is My Name isn't only a biopic of the comedian/actor/musician Rudy Ray Moore, it's Eddie Murphy's Valentine to one of the most outrageous figures in '70s Blaxploitation films. Murphy has long desired to make a movie about Moor... Racing Stripes
Although perhaps a little unkind, the best description I can think of for Racing Stripes is that it's a "Babe wannabe." The new film has many of the same qualities, but it isn't as fresh, as witty, or as affecting as the 1995 movie or its 1998 seq... Starsky & Hutch
The mining of old television shows continues, and, while one wouldn't expect much from a movie version of the vintage late-1970s TV cop series, Starsky and Hutch, this is one time when the filmmakers have uncovered some surprisingly rich ore. The ...