Movies starring Stanley Tucci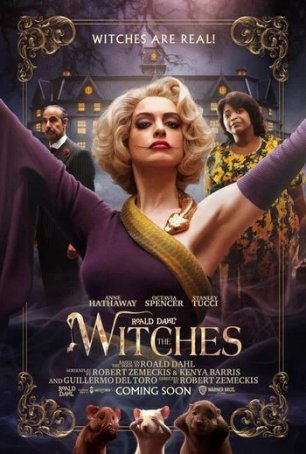 Witches, The
Once upon a time, Robert Zemeckis was a visionary filmmaker. His early resume reads like a list of well-remembered classics: Back to the Future, Who Framed Roger Rabbit, Forrest Gump, The Polar Express… But Zemeckis has fallen on hard times a...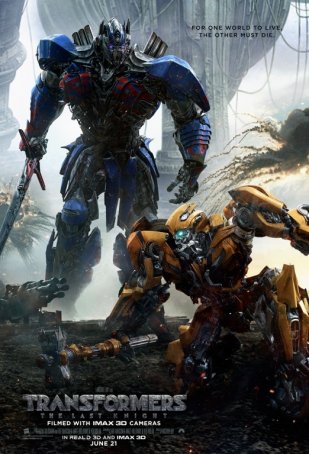 Transformers: The Last Knight
Is it pointless to write a review of Transformers: The Last Knight, the fifth installment of Michael Bay's celebration of all that's wrong with Blockbuster Cinema? Bay's response to his critics is to flash his winning smile and point to t...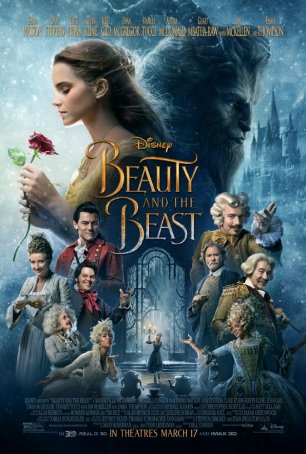 Beauty and the Beast
Peter Allen and Carole Bayer Sager wrote "No need to remember when, 'Cause everything old is new again." Lately, that has become the Disney way: take a classic animated film and remake it into something that, although shiny and eye-po...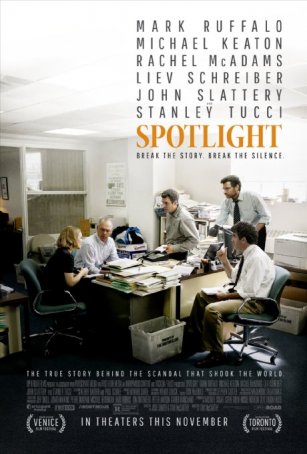 Spotlight
Spotlight is a Valentine to investigative journalism and a stark reminder of where we're headed now that this brand of writing has become an endangered species. The film is unique in that it focuses almost entirely on the process. The character...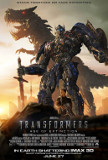 Transformers: Age of Extinction
Michael Bay has often said how he loves to "blow things up real good." Well, if that's his desire in life, there's little doubt that he tops himself in Transformers: Age of Extinction. This is as excruciating a movie as is likely to be experienced ...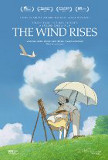 Wind Rises, The
Hayao Miyazaki has long been viewed as the world's premiere animator. His work was so revered by the founders of Pixar that, after taking over Disney's animation department, they worked out a deal with whereby the studio would distribute Miyazaki's...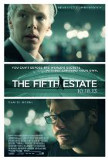 Fifth Estate, The
Perhaps the most curious and counterproductive aspect of The Fifth Estate, the so-called "Wikileaks movie," is the decision by director Bill Condon and screenwriter Josh Singer to establish the film as a thriller. The material covered in the produc...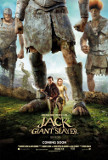 Jack the Giant Slayer
Jack the Giant Slayer is an enjoyable fantasy/adventure whose magic is partially undermined by marginal 3-D. Once again, the ugliest aspects of this format rear their heads: dim and fuzzy images, lackluster colors, and poor definition. Everything i...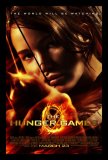 Hunger Games, The
The Hunger Games comes charging out of the gate with a daunting task: fill the chasm in the fangirl cinematic franchise machine created by the completion of the Harry Potter saga and the impending end to all things Twilight. The Hunger Games cycle ...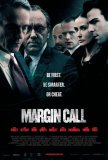 Margin Call
Long ago, the concept of "money" was devised as a means by which commerce could be simplified - after all, it's easier to carry around some kind of marker than cows or cattle or bags of grain. As society has evolved, however, so has the way in whic...