Movies starring Stanley Tucci Big Night
From time immemorial, the experience of eating a good meal has been regarded as one of life's most hedonistic pleasures. In a recent survey, more than 50% of Americans indicated they would rather eat a memorable dinner than experience a night of u...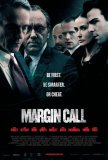 Margin Call
Long ago, the concept of "money" was devised as a means by which commerce could be simplified - after all, it's easier to carry around some kind of marker than cows or cattle or bags of grain. As society has evolved, however, so has the way in whic...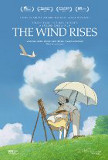 Wind Rises, The
Hayao Miyazaki has long been viewed as the world's premiere animator. His work was so revered by the founders of Pixar that, after taking over Disney's animation department, they worked out a deal with whereby the studio would distribute Miyazaki's...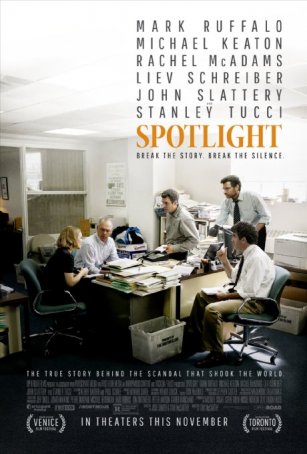 Spotlight
Spotlight is a Valentine to investigative journalism and a stark reminder of where we're headed now that this brand of writing has become an endangered species. The film is unique in that it focuses almost entirely on the process. The character...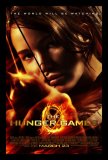 Hunger Games, The
The Hunger Games comes charging out of the gate with a daunting task: fill the chasm in the fangirl cinematic franchise machine created by the completion of the Harry Potter saga and the impending end to all things Twilight. The Hunger Games cycle ...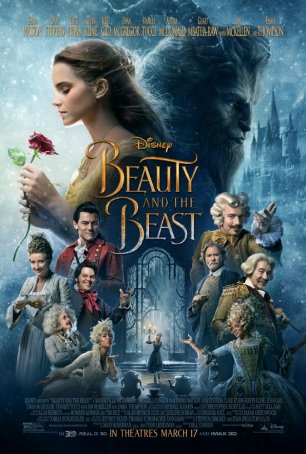 Beauty and the Beast
Peter Allen and Carole Bayer Sager wrote "No need to remember when, 'Cause everything old is new again." Lately, that has become the Disney way: take a classic animated film and remake it into something that, although shiny and eye-po... Lucky Number Slevin
Lucky Number Slevin is a fascinating case study of what might result if Quentin Tarantino directed a script written for Alfred Hitchcock. From a screenwriting perspective, this is pure suspense, with twists that would appeal to The Master, includi... Devil Wears Prada, The
The Devil Wears Prada is two films in one: a caustic, energetic satire of the fashion world and a cautionary melodrama. The first works; the second doesn't. Fortunately, the running time of the former doubles that of the latter, making The Devil ... Robots
Robots is every bit as visually engaging as the best of the Pixar (or Dreamworks) digitally animated fare. The landscapes are stunning, the characters are intricately formed, there's plenty of break-neck action, and Robin Williams provides a helpi...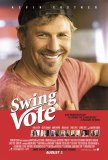 Swing Vote
In the past, it has been difficult to get the public interested in political films. This is especially true of younger viewers who are not old enough to participate in the voting process. 2008 may be different, however, with the "rock star" candi...