Movies starring Tadanobu Asano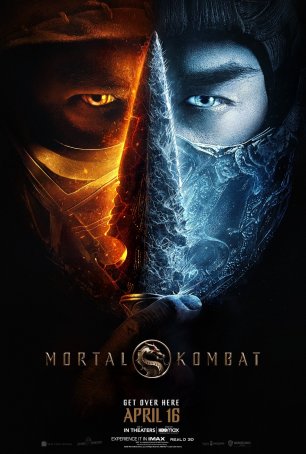 Mortal Kombat
Mortal Kombat was made with fans in mind and, as such, it has little time or patience with those who come to it without the prerequisite background. 40% fight scenes and 60% fan service, Simon McQuiod's slash-and-gore fest will leave the uni...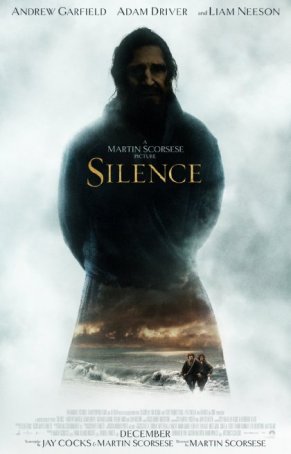 Silence
Spoilers Ahoy! This isn't the kind of narratively-driven movie where spoilers make a great difference to the overall experience but, in order to provide an analysis of Silence, I have opted to talk about some key plot points that occur late in ...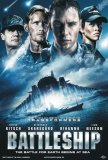 Battleship
Let me start this review off on a positive note. Battleship is in 2-D, not 3-D, so there are no issues with motion blur, low light levels, and general eye discomfort. There are some nice establishing shots of Hawaii; I might want to go there if I w... Maborosi
In an era when MTV-inspired film making techniques have begun to dominate motion pictures, its refreshing to see something with the simple, unhurried style of Japanese director Hirokazu Kore-eda's feature debut, Maborosi. This film, which is reall...