Movies starring Toby Jones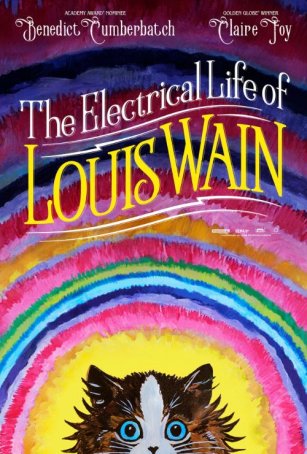 Electrical Life of Louis Wain, The
Louis Wain (Benedict Cumberbatch), a product of late 19th Century England, drew pictures of cats. All sorts of cats – big cats, small cats, wild cats, tame cats. Most were anthropomorphized, although some more than others. Wain's cat drawi...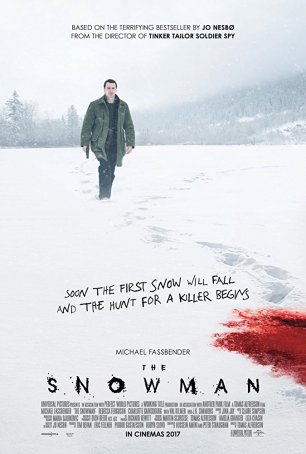 Snowman, The
Apparently, someone turned up the heat because The Snowman is a sloppy mess.One of the most shockingly awful wastes of talent imaginable, this adaptation of Jo Nesbo's thriller is mostly incoherent and, just when it starts to make sense, it i...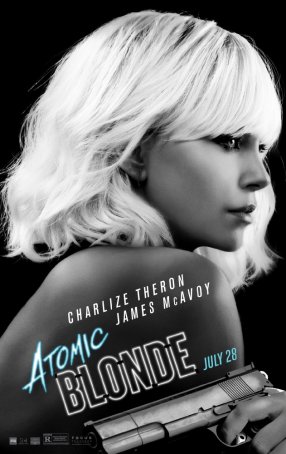 Atomic Blonde
Atomic Blonde combines the storytelling intrigue of a LeCarre/Deighton Cold War spy novel with the in-your-face kinetic style of John Wick. The result, while at times a little too visually chaotic, is bracing. Headlined by a committed Charliz...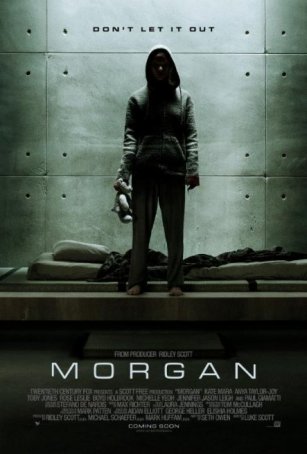 Morgan
If Mogan's DNA exhibits traces of Blade Runner, it's not coincidental. The film's director is Luke Scott, Ridley's son, and the same questions about artificial intelligence, sentience, and humanity can be found in this movie. ...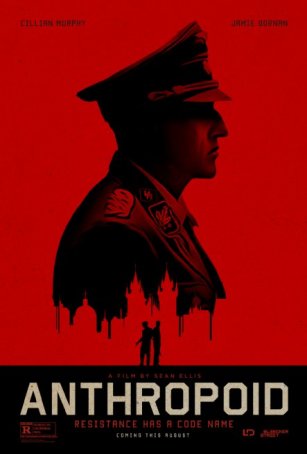 Anthropoid
The title Antropoid makes this sound like a monster movie and, if you consider that one of the main characters is Reinhard Heydrich (Detlef Bothe), the infamous "Butcher of Prague", perhaps it is. Heydrich was arguably the worst of Hitler...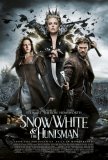 Snow White and the Huntsman
Let's start out by not dwelling overmuch on the existence of Mirror Mirror. The basic story outline may be the same, but the similarities end there. Everything of importance is different: tone, intent, plot specifics, and so forth. Mirror Mirror is...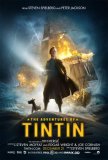 Adventures of Tintin, The
Had The Adventures of Tintin been a live motion picture rather than a motion capture-driven animated endeavor, it would have been compared to Raiders of the Lost Ark and Pirates of the Caribbean. As it is, however, with the cartoonish characters se...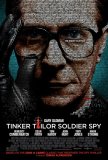 Tinker Tailor Soldier Spy
For decades, the spy thriller has been dominated by one name: Bond. 007's trappings, which include pyrotechnics, high-octane chases, death-defying stunts, gorgeous women, and the like, have come to define the genre. While it's unquestionable that I...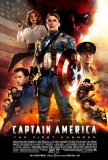 Captain America: The First Avenger
It's fair to say that superhero saturation has set in. Not many years ago, every cinematic version of a comic book protagonist's adventures was awaited with baited breath. Now, because of an unceasing and sometimes careless flood of such titles, ma...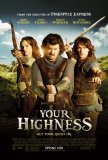 Your Highness
When assessing the small motion picture sub-genre of the "fantasy comedy," it's necessary to acknowledge that the impregnable pinnacle is occupied by Rob Reiner's The Princess Bride, a classic whose prominence may never be challenged. Your Highnes...