Movies starring Vin Diesel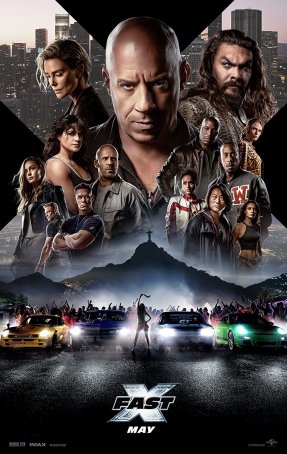 Fast X
Despite boasting a healthy 141-minute running time, Fast X is not a complete movie. It has a beginning and a middle but no end. Assured that audiences will return like lemmings for future installments of the Fast/Furious series, the filmmakers see...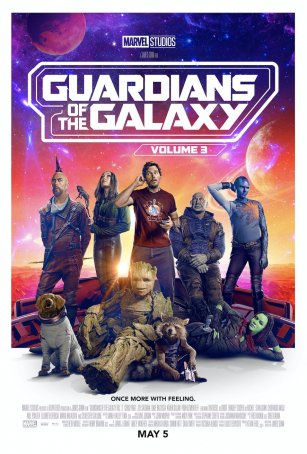 Guardians of the Galaxy Volume 3
Marvel's post-Thanos struggles continue, this time in a movie that features two of the Mad Titan's daughters. Although the malaise that has afflicted many of the recent MCU releases – from the unheralded Eternals to the much-hyped Doctor Str...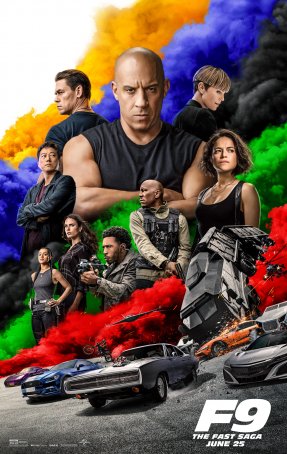 F9: The Fast Saga
(This may contain spoilers. Hard to say with a series like this.)Life may be like a box of chocolates, but Fast and Furious films aren't. With these movies, you always know what you're going to get. After two decades of increasingly improb...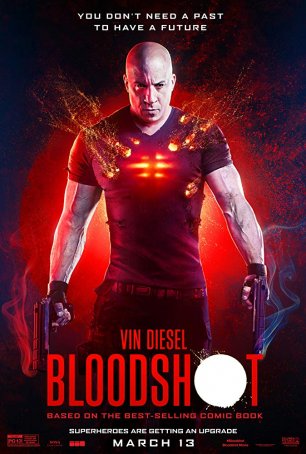 Bloodshot
Bloodshot suffers from a world-building failure. With too little time and emphasis placed on crafting the setting and exploring some of the rich possibilities of the milieu in which events transpire, the movie turns into little more than a ho-...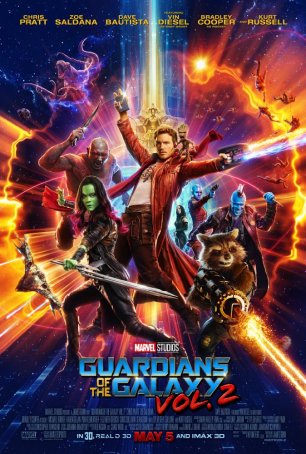 Guardians of the Galaxy Vol. 2
In August 2014, Marvel Studios released Guardians of the Galaxy. At the time, it was considered to be a gamble: a sci-fi/superhero mashup featuring characters no one other than comic book die-hards would recognize. To raise awareness and genera...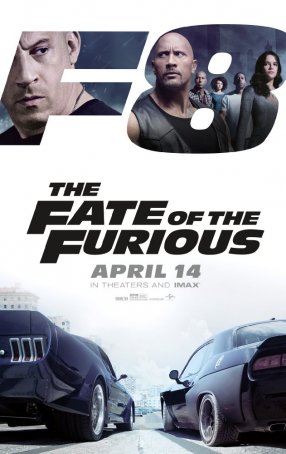 Fate of the Furious, The
What has been true for the past few Fast and Furious outings is even more true for this one: the films have devolved from street racing-centered action/crime thrillers into live action cartoons. Plot and character development are irrelevant. Ac...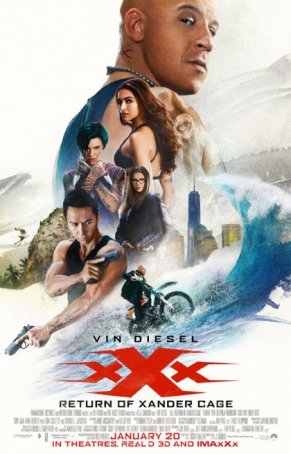 xXx: Return of Xander Cage
When the original xXx was released 15 years ago, it was designed as one of several potential franchise properties for a new hot-shot action star named Vin Diesel. In its August 2002 run, the film did respectably at the box office but fell short of th...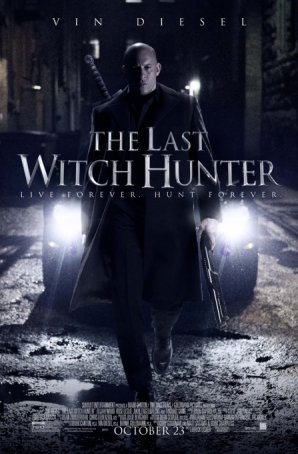 Last Witch Hunter, The
If Vin Diesel is looking for a third franchise to add to his resume, The Last Witch Hunter might be considered a "safe" option. His character, Kaulder, an 800+ year old warrior for the forces of good, doesn't require Diesel to step ...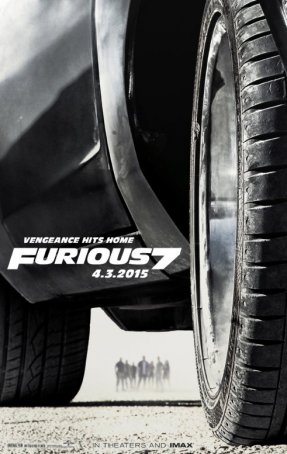 Furious Seven
Furious Seven provides what viewers have come to expect from the long-running The Fast and the Furious series: a string of high-octane, physics-defying action scenes loosely connected by a narrative that occasionally makes rudimentary sense. This tim...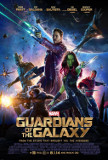 Guardians of the Galaxy
Guardians of the Galaxy represents Marvel's great experiment: a major motion picture based on a comic book series not featuring any "household name" superheroes. It takes place in outer space, a setting where few action/adventure movies have found...