Movies starring Ving Rhames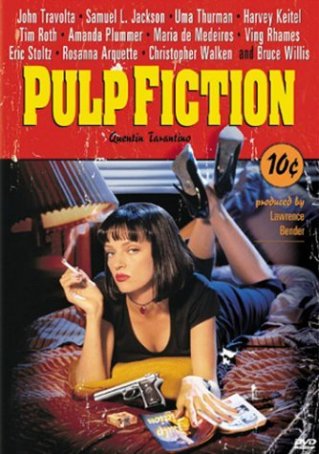 Pulp Fiction
Pulp (pulp) n. 1. A soft, moist, shapeless mass of matter. 2. A book containing lurid subject matter, and being characteristically printed on rough, unfinished paper. "The path of the righteous man is beset on all sides by the inequities of... Out of Sight
In the middle of the summer movie season, when most films are designed with the intelligence of a seven year-old for viewers with the attention span of someone even younger, it's refreshing to find a picture like Out of Sight, which is not only... Rosewood
Rosewood, central Florida, 1923. The town's population numbered about 120, mostly black. It was a prosperous, happy community until a January day when one woman's lie set off a chain of events that would have devastating results. That woman was ...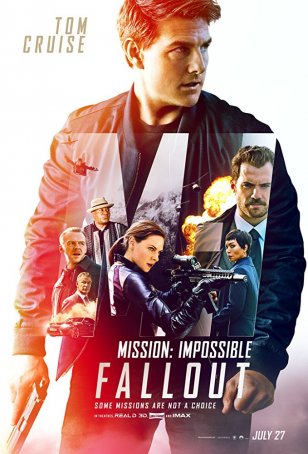 Mission: Impossible - Fallout
Reliability. Of all the qualities one could ascribe to the Mission: Impossible movies, that one is the most cogent. This has especially been true since writer/director Christopher McQuarrie (who seems to be Tom Cruise's personal screenwriter)... Dawn of the Dead
It takes guts to remake a movie that is commonly considered a classic. Of course, that hasn't stopped filmmakers in the past - attempts have been made to modernize such "untouchables" as Casablanca and It's a Wonderful Life, with predictably unfor... Mission: Impossible II
For those who didn't get enough of James Bond late last year when The World Is Not Enough blazed its way into theaters, Mission: Impossible II offers a chance to once again get shaken and stirred. Oh, the film isn't an official entry into the dura... Final Fantasy
Computer gaming fans have two reasons to rejoice during the summer of 2001: Tomb Raider and Final Fantasy: The Spirits Within. However, although both are based on best-selling software, the approach taken by the filmmakers (Simon West for Tomb Ra...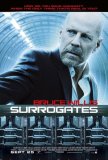 Surrogates
Surrogates was not pre-screened for critics. Most of the time, I understand when a studio takes this route - it's a way to avoid undue negative publicity before the release of a movie that is recognized behind-the-scenes as being a turd. Once in ...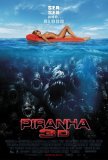 Piranha 3D
Seen in standard (non-IMAX) 3D. A review of Piranha 3D is superfluous - the movie is what it is and does what any good exploitation film should do. Unfortunately, that's a lot more than many entries into the crowded genre can claim. 3D aside (...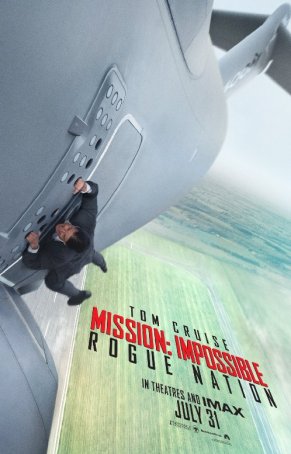 Mission: Impossible - Rogue Nation
2015 has been a banner year for action-oriented spy movies. One early entry, Kingsman: The Secret Service, was a Valentine to '60s British titles. A similar claim could be made about the upcoming The Man from U.N.C.L.E. In November, James Bond wi...