Movies starring Walton Goggins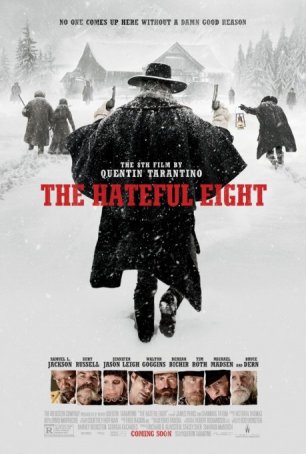 Hateful Eight, The
The credits for The Hateful Eight proudly proclaim this to be the "Eighth Film" from writer/director Quentin Tarantino. Since catching the movie world unawares with his powerhouse debut, Reservoir Dogs, some 23 years ago, he has worked on...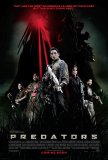 Predators
Predators is Robert Rodriguez's attempt to re-invigorate (but not reboot) the Predator franchise, whose devaluation began with an ill-advised sequel, accelerated as a result of the poorly realized Alien vs. Predator, and bottomed out with the lifel...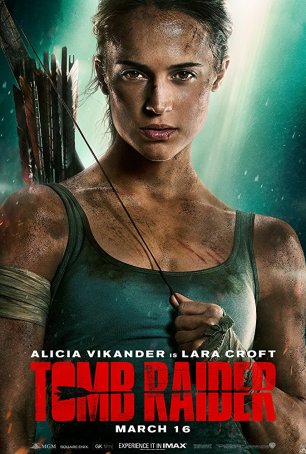 Tomb Raider
Tomb Raider may be the most faithful adaptation of a video game to-date. Unfortunately, faithfulness to the source material doesn't always result in the best cinematic experience and this is one of those occasions. The Tomb Raider video game...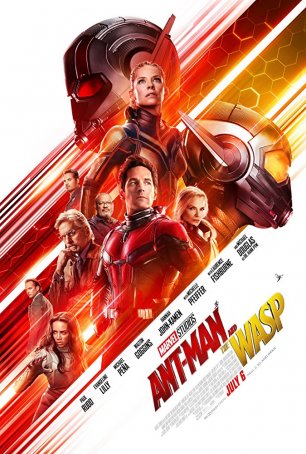 Ant Man and the Wasp
Over the past couple of years, Marvel Studios has ridden the crest of an incredible wave, culminating in the 2018 one-two punch of Black Panther and Avengers: Infinity War. A drop-off was perhaps inevitable but I doubt anyone expected it to be ...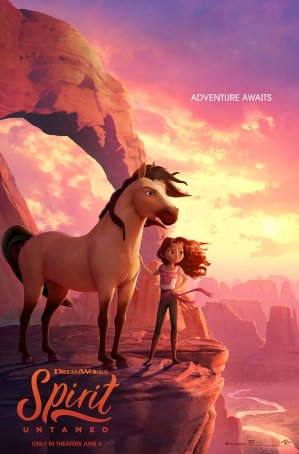 Spirit Untamed
Does anyone remember the 2002 animated film Spirit: Stallion of the Cimarron? I didn't either until I looked it up. That nearly-two decades old hand-drawn movie provided the basis for the apparently popular Netflix series Spirit Riding Free ...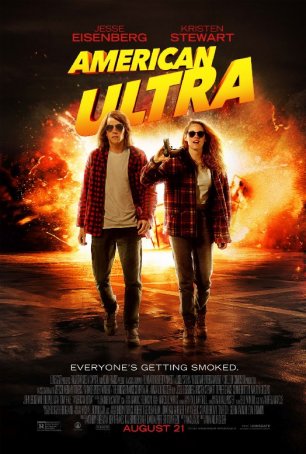 American Ultra
Quentin Tarantino didn't originate the method of blending extreme violence with dark comedy but his early films (especially Reservoir Dogs and Pulp Fiction) popularized it for today's generation. Since the early 1990s, many directors have att...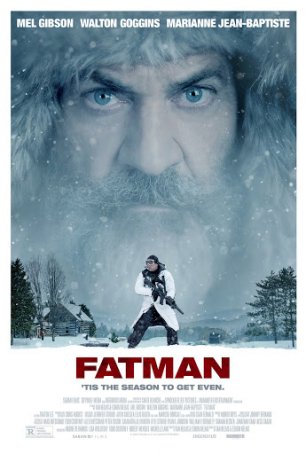 Fatman
I'm willing to admit that perhaps my expectations were too high for this twisted, offbeat Christmas movie. But, when one considers the title and the premise – Mel Gibson playing a disgruntled, gun-toting Santa Claus – is it any wonder th...