Movies starring Yaphet Kotto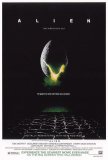 Alien
When Alien was first released during the summer movie season of 1979, science fiction films were all the rage. The trend had been started two years earlier with the unexpected box office success of Star Wars, and, by 1979, anything even remotely co...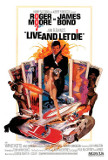 Live and Let Die
Following six James Bond movies with Sean Connery (and one with the dead-on-arrival George Lazenby), it was difficult -- to say the least -- for fans to accept the transition to wisecracking Roger Moore when he debuted in 1973. It didn't help t...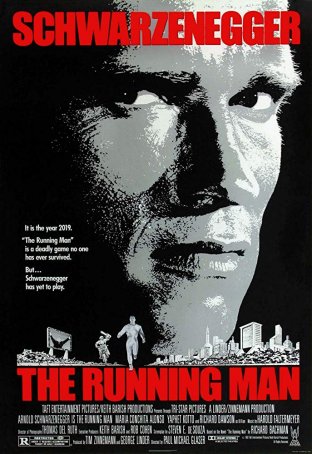 Running Man, The
The memory is not to be trusted, at least insofar as movie evaluation is concerned. When I first saw The Running Man in theaters more than 30 years ago, I believed it to be firmly rooted in the "dumb entertainment" category where many of t...