Movies starring Yvan Attal Interpreter, The
The Interpreter is a cut above the average politically-based thriller. Although the events depicted in the film are fictional (as is the country in which some of the action transpires), they bear a more-than-passing resemblance to incidents that h...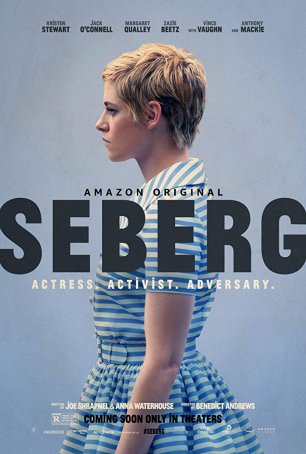 Seberg
Seberg is a partly fictionalized account of the events in the life of actress Jean Seberg during 1969 and 1970. Seberg, who was discovered by Otto Preminger and cast as the lead in his 1957 Saint Joan, became an icon of the French New Wave aft... Rush Hour 3
It's hard to think of a sadder commentary about Hollywood's sequel fetish than the existence of Rush Hour 3. Dull, uninspired, and redundant, this third pointless movie in an action/comedy franchise that defines mediocrity doesn't even try to disg...